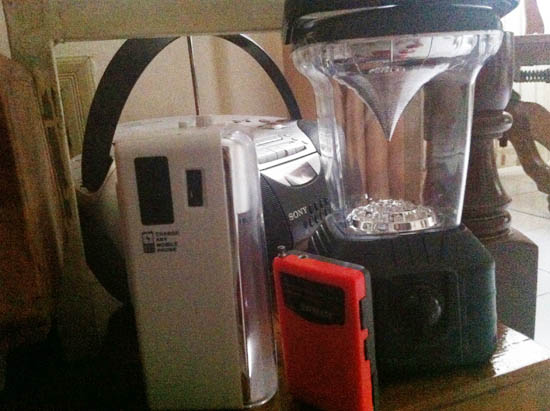 I don't have an emergency power generator at home but I have small power sources when typhoon calls for a shut down of electricity. Every typhoon season, I make sure the batteries of our four rechargeable lamps are charged and the boom box has its D batteries on standby. There are three flashlights on standby.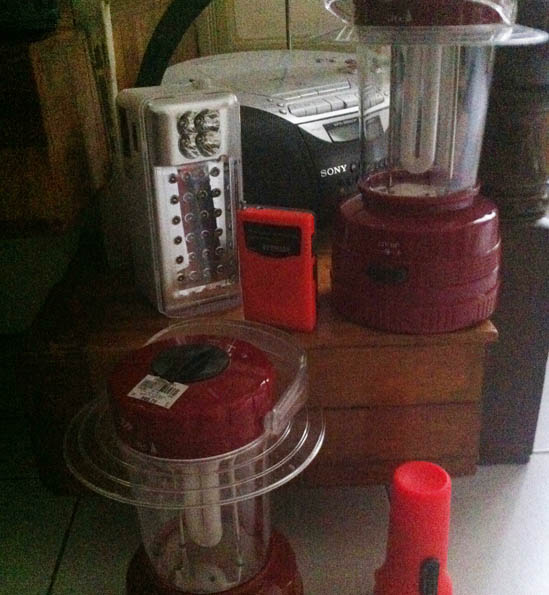 Listening to storm updates through the radio is always advisable when internet or power prevents me from getting the news.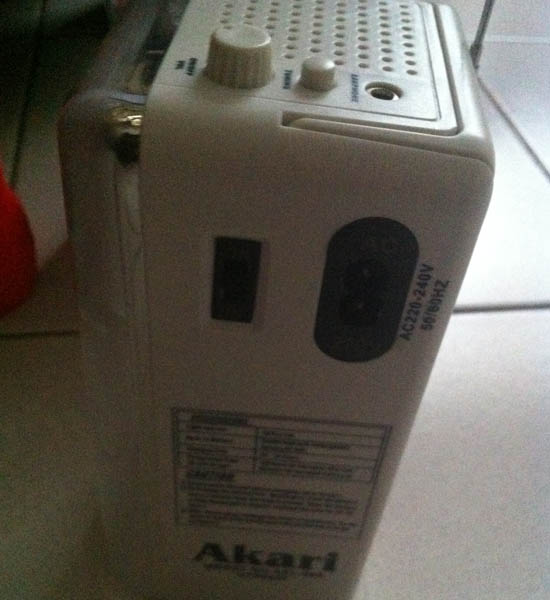 One of the latest gadgets my husband bought is this Atari LED rechargeable lamp that also has a radio, and an outlet to charge cellphones. I find this quite useful.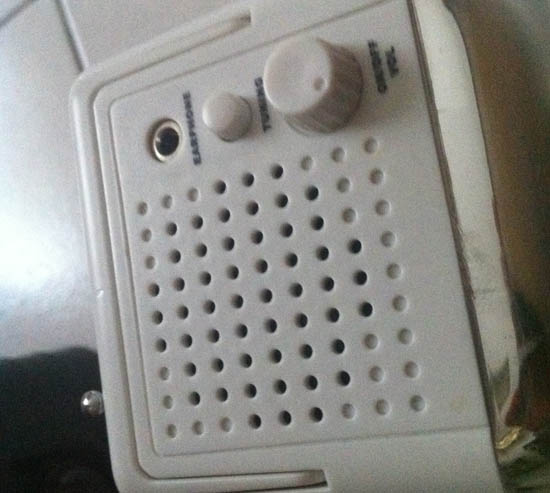 There are two light sources one can choose.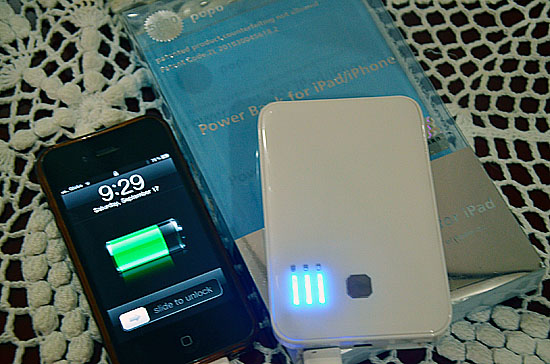 This Power bank external usb power station 5000mah which I bought recently is quite useful for my iPhone , iPad and for charging my ZTE MF 60 portable modem.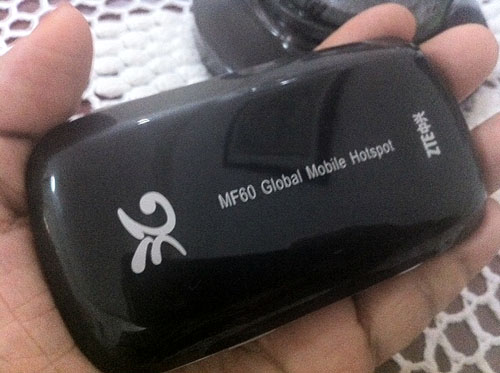 With power interruption, the modem loses its source of electricity. This is quite useful gadget. Right now as I type this , the power is still down. I have 22% battery in my macbook and the ZTE MF60 portable modem is being powered by the Power bank external usb power station 5000mah.
When all these sources will conk out, there is the car charger for the iPhone using the battery of the car as the power source. I hope the power comes back soon. In 2006 when Milenyo struck our home, we had no electricity for a few days. My source of internet was the mall who fortunately allowed us to plug in to charge our cellphone and laptop.
I would love to have a power generator. Maybe I should buy next time.
How do you prepare your home for power outage?