Tags
Related Posts
Share This
Smart Delivers Nokia Messaging to the Philippines
Add a plus one if you want to recommend this post to your network.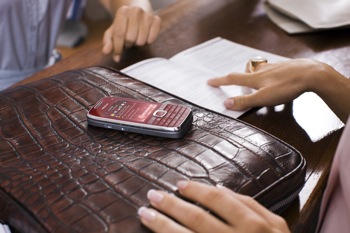 You've probably heard about the Nokia Messaging feature by now. But for those who haven't, Nokia Messaging is a messaging service that enables users to easily send emails through their Nokia phone. With this single application on your E-series device, you can manage multiple e-mail accounts from thousands of email service providers. Users can have their personal and work email accounts pushed directly to their Nokia phone from service providers like Ovi, Gmail, Yahoo Mail, and Hotmail. All you need to do is enter your email address and password onto the phone's homescreen, and start reading, sending, or replying to emails as they come.
Nokia Messaging is now available in the Philippines via Smart Communications. Starting September 26, 2009, you can avail of the Nokia Messaging plan on your Nokia E75 device or other Nokia-messaging enabled phones. At an affordable price of P299 per month, Smart Gold subscribers can enjoy the unlimited Nokia Messaging push email service on the Nokia E75. The service will also be available to other Nokia devices in the future. For more information, visit www.smart.com.ph.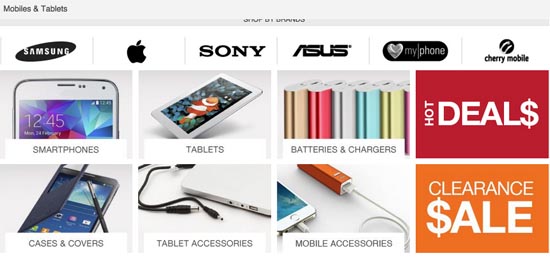 Shop for your mobile and tablet needs at Lazada
Read the
Disclosure and Privacy Policy
of this blog