Tags
Related Posts
Share This
Sharp and Sony Gives Mobile Phones Pro-Camera Features
Add a plus one if you want to recommend this post to your network.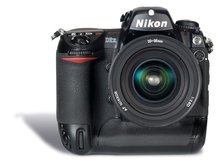 There is some truth to the rumor that Samsung and Sony Ericsson will be coming up with 12MP mobile phones! Consumers who want to take better-quality photos without having to invest in expensive and chunky DSLRs will be pleased to note that this year, mobile phones will be getting pro-camera features. Last year, Sony announced that they were developing a 12.25MP chip, which will be debuting on March. But it looks like Sharp might be beating Sony because theirs is coming out in February.
Once they start producing at full capacity, they'll be churning out 300,000 12MP sensors per month. According to Know Your Mobile, these sensors will be offering the "highest performance in the industry". Assuming that more megapixels = better quality photos, it looks like pro-camera quality mobile camera phones is a reality that's not too far off.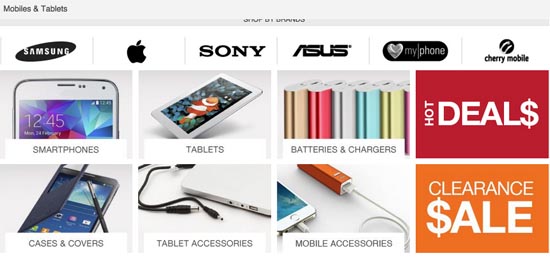 Shop for your mobile and tablet needs at Lazada
Read the
Disclosure and Privacy Policy
of this blog