Tags
Related Posts
Share This
Nokia 6700 Classic and Nokia 6303 Classic Now Shipping
Add a plus one if you want to recommend this post to your network.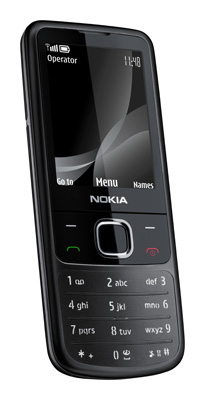 Since Coco Chanel made the little black dress a wardrobe staple in the 1920's, it became an instant hit because of its simplicity, sexiness, and versatility. The little black dress can be worn by any woman regardless of her body type, and the black color suits any occasion while hiding any embarrassing stains. Nokia had the little black dress in mind when they designed the stylish Nokia 6700 classic (above). Like its predecessor, the best-selling Nokia 6300, the Nokia 6700 is candybar device made of cool black and steel accents, rich materials, and precisely crafted parts like a full metal keymat. But the Nokia 6700 is not just a pretty gadget that never goes out of fashion, design-wise. It also has useful features you want out of a mobile phone like a 5-megapixel camera, high-speed data access for instant sharing and uploading files to Ovi accounts, and assisted GPS navigation with Nokia maps. The Nokia 6700 classic comes in elegant black, smooth chrome, and matte silver and is now available at Nokia stores for PhP16,570.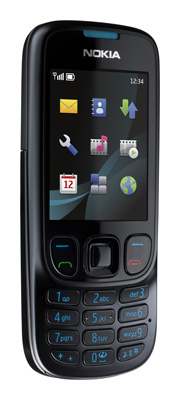 Just as stylish as the Nokia 6700 is the Nokia 6303 classic. An excellent choice for those who want an elegant device and value for money, the Nokia 6303 follows a classic design and useful features like a 3.2-megapixel camera, a 3.5mm audio jack, a microSD slot, Bluetooth, GPS, voice and audio recording. Now available at all Nokia stores for PhP8,120.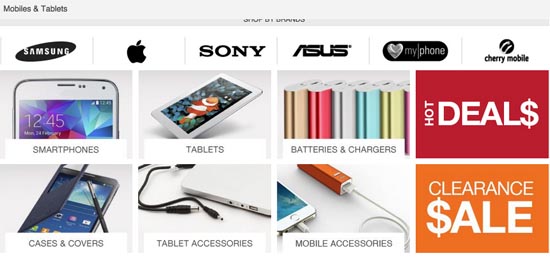 Shop for your mobile and tablet needs at Lazada
Read the
Disclosure and Privacy Policy
of this blog