Tags
Related Posts
Share This
First impressions and Unboxing the dual camera Huawei P9 Plus
Add a plus one if you want to recommend this post to your network.
The Huawei P9 launch on June 2 in the Philippines was spectacular and entertaining. It was fun night where the audience were told to participate in the creative use of #OO in instagram in order to win a Huawei P9. I had a lot of instagram photos where #OO was represented. To my delight, I was one of two winners of the Huawei P9 Plus. I think this was my winning instagram photo. Pretty neat huh?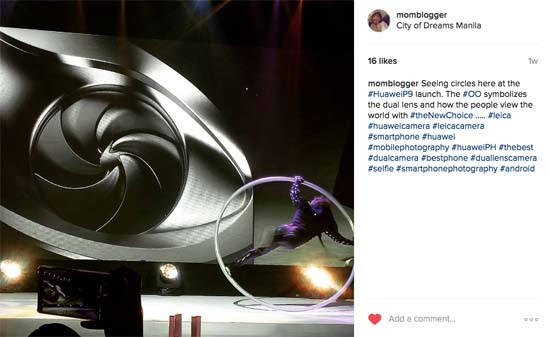 Today , I finally got hold of my Huawei P9 Plus in Haze Gold. I could not contain my excitement.  At the launch, it was revealed that Huawei P9 is the first smartphone co-engineered with the global iconic brand, Leica Camera AG. The P9's dual-lens camera takes smartphone photography to the next level, allowing people to capture both in vivid colors and in striking black and white images. With P9, users can now capture images using a smartphone with a bokeh setting – a Leica signature. But first, let me show you what is inside this simple square box. Gosh, unboxing is always fun.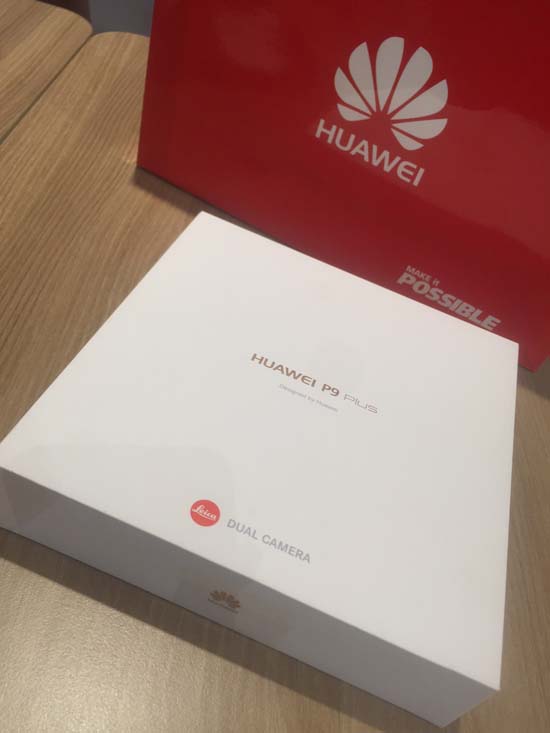 The P9 plus is covered in plastic.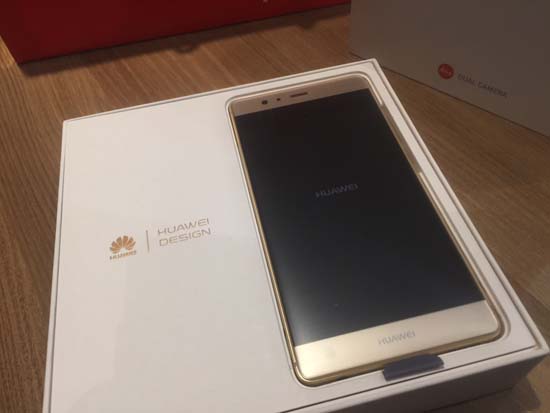 The plastic served as a guide to the various buttons on the phone.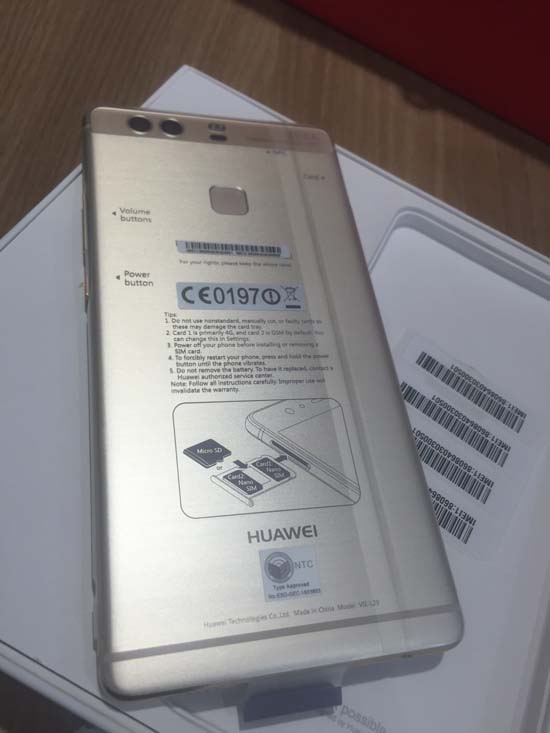 There are three smaller boxes in the box. I was happy there was a plastic case to protect my new Huawei P9 plus. A user guide is included as well as the pin to open the sim case.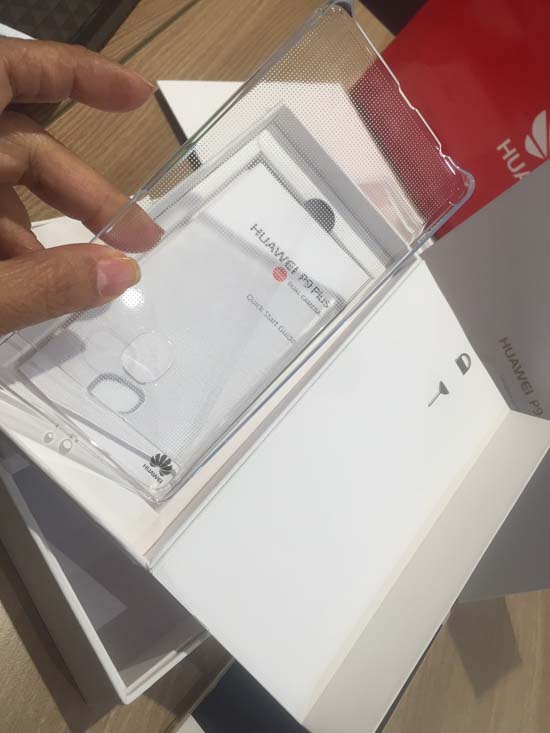 I attached the protective case and turned on the phone.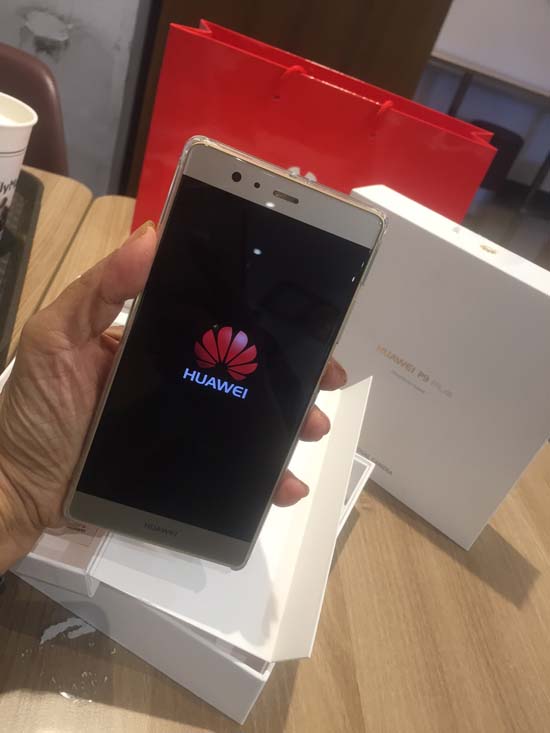 The second box contained the plug.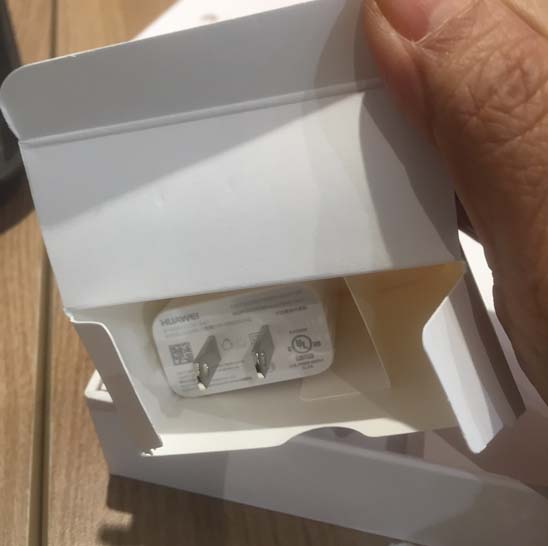 The third box contains the earphones and the cord.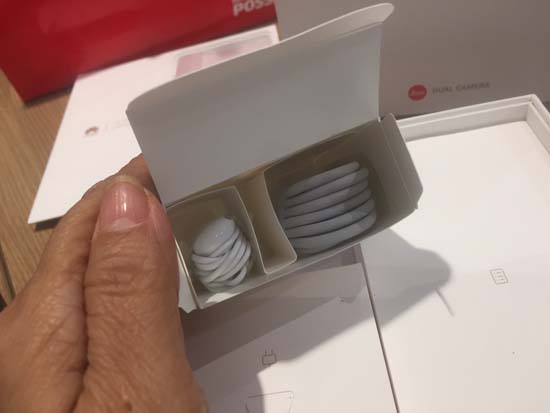 This is it!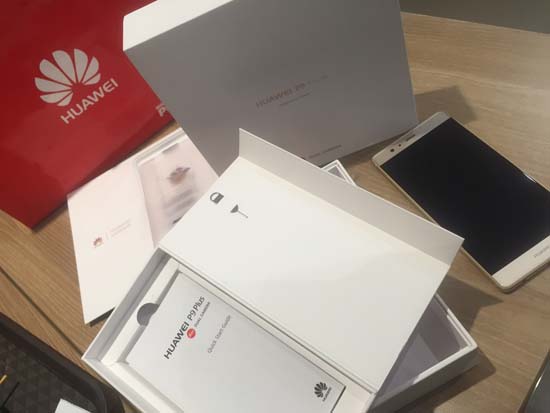 The first thing I noticed is its size and beautiful finish. At first , I wasn't used to its length as it is  just as long as my small palms.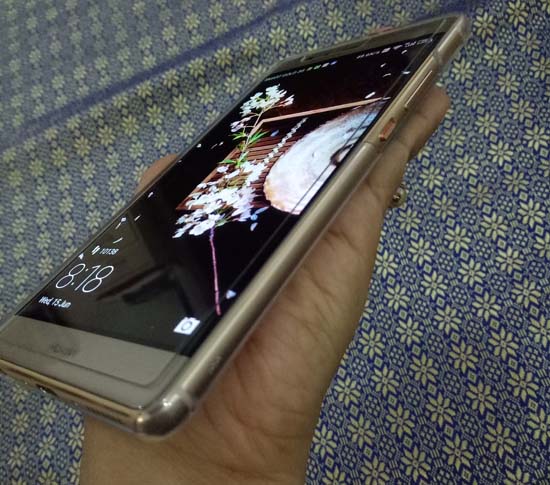 After I unboxed my P9 plus, I went to Greenhills to buy a tempered glass protection.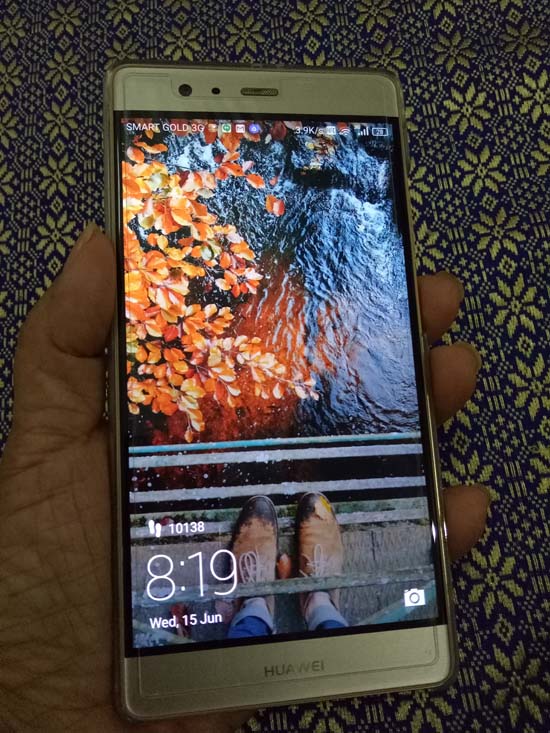 The Huawei P9 Plus has a metal, unibody design. It feels solid and looks so beautiful on my hands.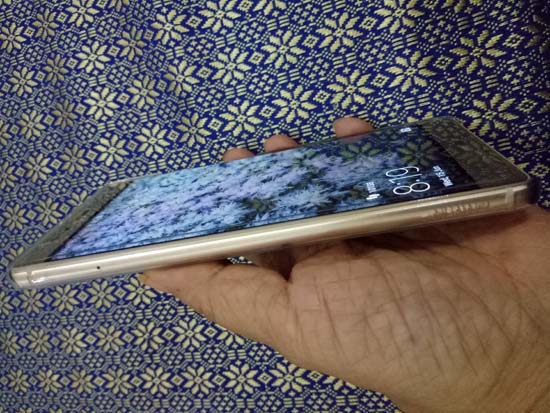 Comparing it with my OPPO F1 plus , the Huawei P9 plus is bigger and heavier. Both have 5.5 display size.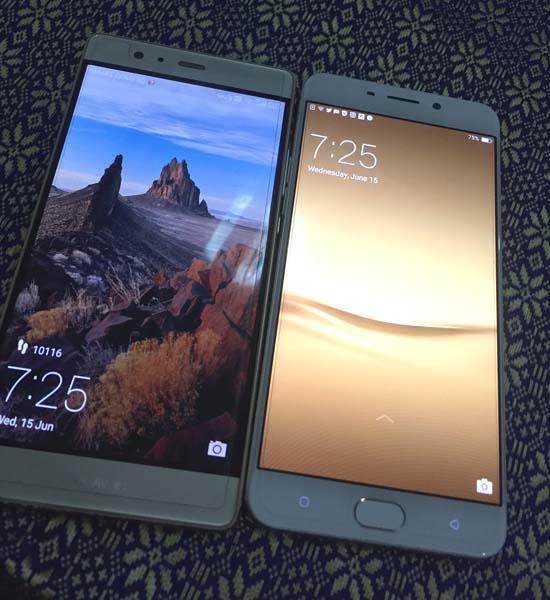 The Huawei P9 plus is also thicker than the Oppo f1 plus.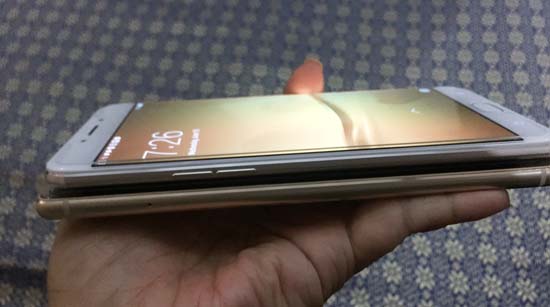 Before the Huawei P9 plus, I set my  iPhone 6 as the primary phone.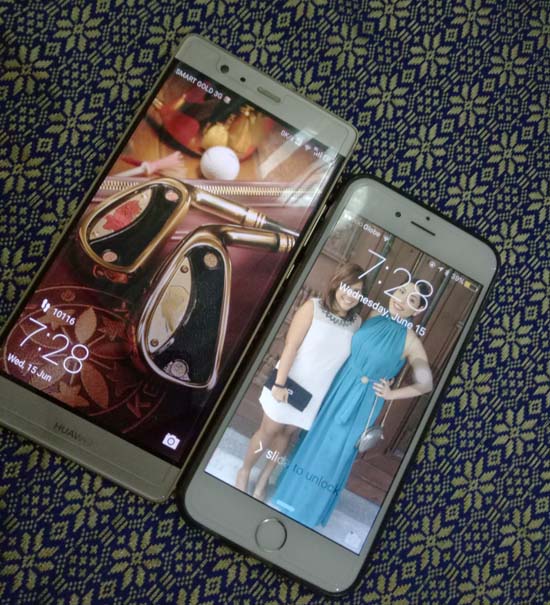 You can also see the fingerprint scanner and Huawei logo at the back as well as the dual camera .   You can choose between three film modes: Standard, Vivid Colors and Smooth Colors, depending on your personal preferences. By selecting the monochrome mode, P9 users can use their devices as a true monochrome camera to capture powerful and evocative black and white images of superior quality.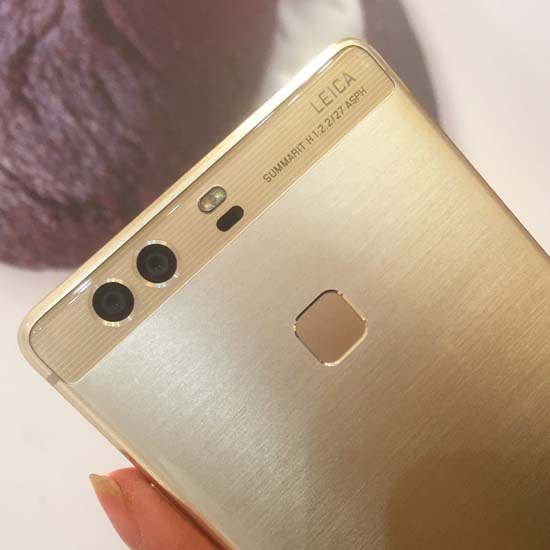 Both use dual 12MP rear cameras with OIS and laser focus. The front camera is an  8MP setup which is great for selfies I didn't have the chance to take photos outdoors so my sample photos are all taken indoor inside the Eastwood mall. I love the vivid colors. Take a look at some of my initial shots.  You can see the original size without any editing. The camera is responsive without the lag that I notice with the Android phones. It is almost as responsive as my iPhone 6.
I will post other photos when I travel to Singapore with my family this weekend. I will also have to study  how to use the Huawei P9 plus dual lens camera and its other nifty features like the popular bokeh effect  and the pro mode. Here is a sample bokeh photo:
I will continue to test my brand new Huawei P9 Plus and keep you updated .
Other plus features:
 HiSilicon Kirin 855 octo-core chipset with 4GB of RAM
64GB of internal storage, with 128 GB additional  microSD storage
The battery capacity is at 3400mAh
Fast charging times via the USB Type-C on the bottom.
Stereo speakers on the front
Android 6.0 Marshmallow, with EMUI 4.1 layered over the top. EMUI is Huawei's Emotion User Interface.
The P9 Plus is one of the first Android devices to have a pressure sensitive screen, which Huawei calls Press touch
Overall impression: it's a beautiful, solid phone with a responsive camera that delivers.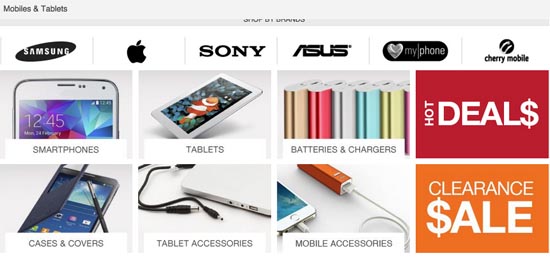 Shop for your mobile and tablet needs at Lazada
Read the
Disclosure and Privacy Policy
of this blog