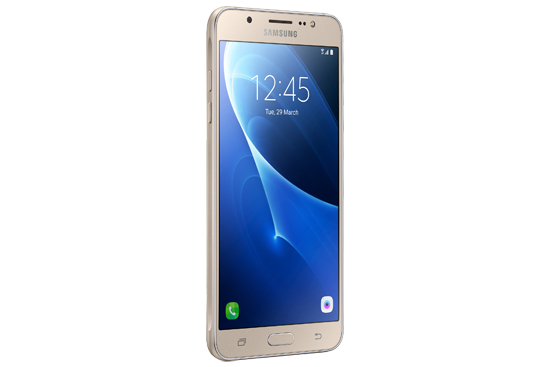 I was out of town when Samsung launched the all new Samsung Galaxy J series.  I am sharing the news about the Samsung Galaxy J series (2016) smartphones designed specifically with the needs of Filipinos in mind.  I am sure you have experienced smartphone blues in the past. While in the middle of a phone call, your conversation gets cut because you suddenly lost signal.  Were you ever surprised to find super high charges in your bill for data usage you can't even recall? Do you miss out on capturing the best moments on camera just because you ran out of phone memory?
Good news—is that Samsung realized that Filipinos are still bogged down by the perennial problem of weak mobile signals and high data charges, a combination that has gotten in the way of the enjoyment of their smartphones.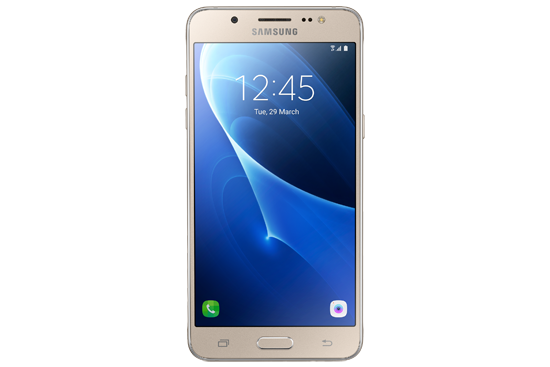 Issues with cellular signal, is successfully addressed with its latest Galaxy J smartphones. The Samsung Galaxy J Series (2016) comes with a game-changing Signal Max feature for wider signal coverage. Signal Max is an RF technology that enhances call quality. Whether you're hiking or relaxing on some remote beach, calling your friends and loved-ones will never have to be a problem again. Complete with all components of the three-point Signal Flow Technology, the new Galaxy J Series (2016) makes it so much easier to stay connected, allowing you to enjoy an upgraded call quality.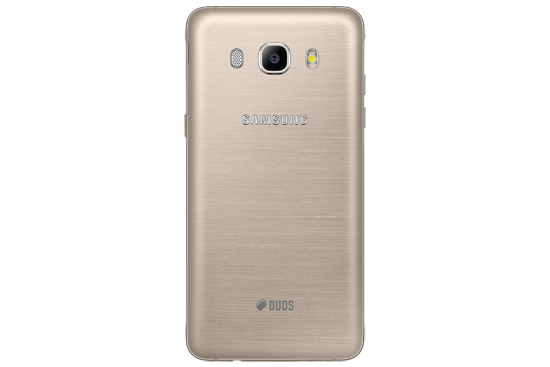 Complementing this is Ultra Data Saving for optimized data usage; this is a mobile saving solution that saves up to 50% on mobile data by compressing applications and browser content and limiting mobile data to only selected applications. It frees up the phone's RAM for an enhanced performance, greatly improving your browsing experience. An added benefit is that it exerts less effort on your smartphone battery, therefore prolonging your hours of phone usage.
Equipped with 16GB memory and bundled with a 32GB micro SD card, packing a total of 48GB memory, the new Galaxy J Series allows you to store more content. Now, there's no need to delete precious photos to create space for new ones.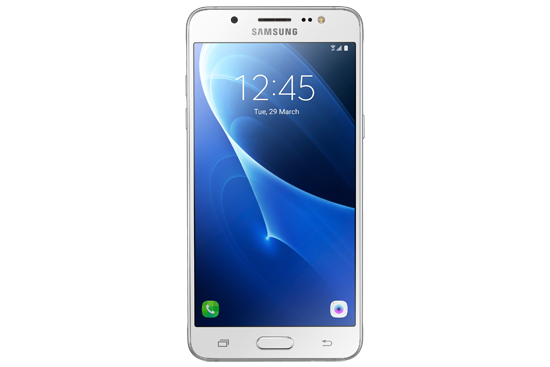 You can also enjoy its 13MP F/1.9 camera and its rear 5MP camera that can take amazingly clear selfies with its autofocus ability. It comes with a powerful Quad Core Processor for hours of uninterrupted performance. Both devices come with equally powerful fast-charging batteries 3,100mAH batteries for hours of extended usage and great selfie moments.
Not just that, but browsing through selfies are even better now with its HD Super AMOLED displays and large screen sizes – the Galaxy J5 boasts of a 5.2-inch screen, while the Galaxy J7 carries a 5.5-inch display.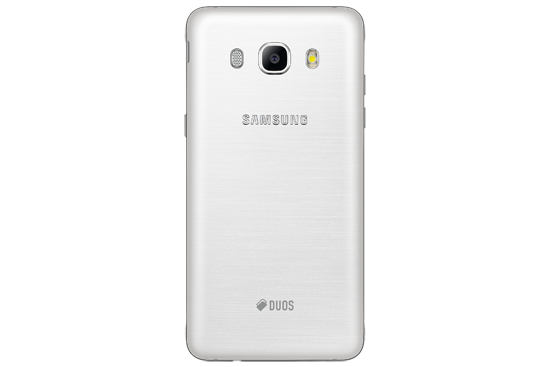 The Galaxy J Series (2016) smartphones are encapsulated in a box that has been especially Designed for the Philippines. Aside from colorful packaging that truly highlights the Filipino personality and spirit, the Galaxy J Series (2016) smartphones also come with exclusive Filipino-themed wallpapers, icons and screensavers.
Addressing concerns on connection, data cost, and space, the Samsung Galaxy J Series (2016) is the perfect choice for smartphone users in the Philippines who want to end their connection blues and enjoy a better, more fun mobile experience. 
The Galaxy J5 and J7 (2016) are now available at Samsung Experience Stores and authorized dealers nationwide for only P11,990 and P14,990.