Tags
Related Posts
Share This
iPhone 3G S Available for Pre-Order
Add a plus one if you want to recommend this post to your network.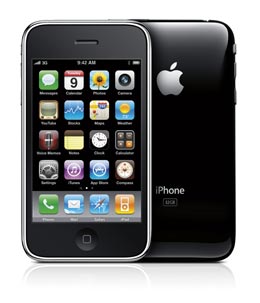 No need to camp out in front of the AT&T store on June 19 for the release of the new Apple iPhone 3G S. You can now pre-order the faster, stronger iPhone at the Apple Store and get one before everyone else you know does!
Just a quick recap – the iPhone 3G S is twice as fast than the iPhone 3G, has voice control, a built-in digital compass, a 3MP camera, and comes pre-installed with the iPhone OS 3.0. It comes in black and white and is selling for $199 for the 16GB version and $299 for the 32GB version.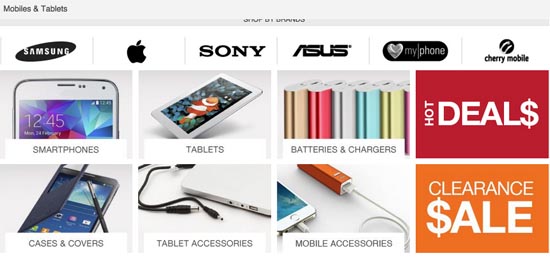 Shop for your mobile and tablet needs at Lazada
Read the
Disclosure and Privacy Policy
of this blog