Tags
Related Posts
Share This
Globe to Offer Dedicated Data Plans for the iPad
Add a plus one if you want to recommend this post to your network.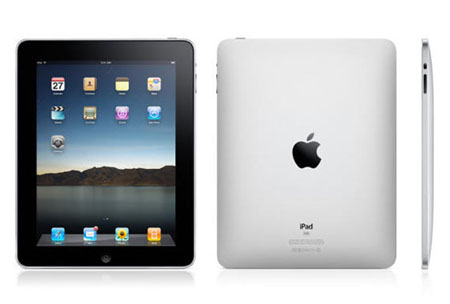 It's official – Globe is bringing the iPad with WiFi + 3G to the Philippines soon, and they'll be offering dedicated data plans for the device. No details on the data plan have been revealed yet, nor has Globe announced when the iPads will be available. But I will keep everyone updated as soon as I hear official word!
For those who don't know what the iPad is, this is a fully touchscreen device from Apple that allows users to browse the web, check their email, watch HD videos, play mindless games, and more. For more information, visit www.apple.com/ipad/.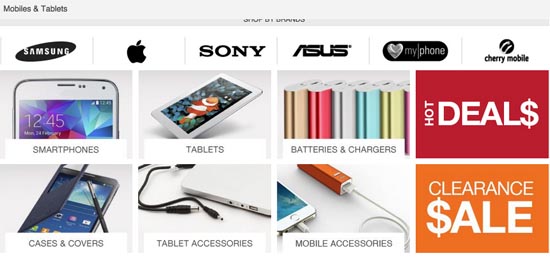 Shop for your mobile and tablet needs at Lazada
Read the
Disclosure and Privacy Policy
of this blog