This is my personal guide for tech gifts that I would give/want to receive this holiday season. Some of these gadgets I actually tested.
HDTV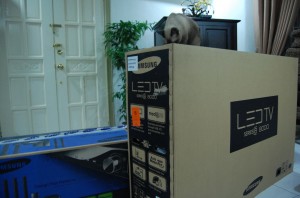 Last year, Samsung lent me a 55-inch HDTV with surround sound system for five days . Having such a huge TV at the house made me realize how much I wanted an HDTV. I haven't bought one yet because I'd rather spend on gadgets I can use for work, plus I don't watch TV as often as my husband does. But I won't exactly complain if I get an HDTV for Christmas, either. I have no particular model in mind, but Samsung and Sony are my top picks for HDTV brands, because of the quality of the images and their energy-efficient features.

The Sony Vaio M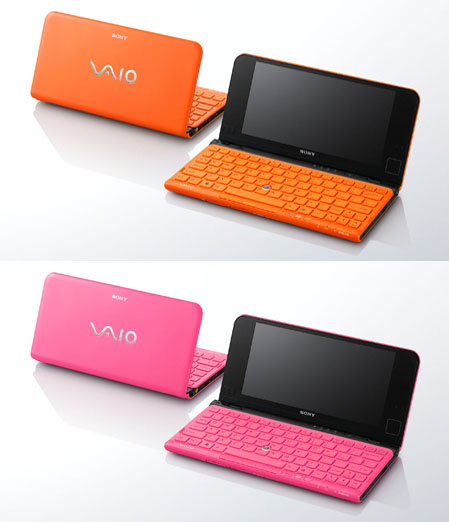 I have to confess, the biggest draw of the Sony Vaio M was not quite the extra-wide 10.1 inch screen, 320GB storage capacity, and affordability. It was the hot pink color you could get it in! That and it's slim, compact size, which makes it look more like a stylish clutch than a netbook. I didn't realize how much color preferences affect my gadgets selection until I noticed that my magenta iPad case complements my purple Canon point and shoot.

Samsung Galaxy 5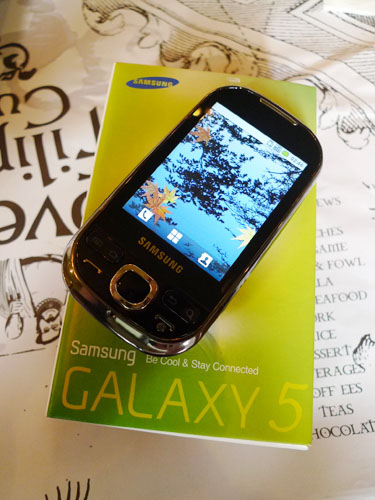 My husband is the only one in the family who doesn't use a smart phone. For Christmas, I may consider getting him a Samsung Galaxy 5. Since he doesn't really care for new technology, it doesn't make sense to spend a lot on his first smartphone. The Samsung Galaxy 5 is the cheapest Android smartphone in the market and a perfect entry-level smartphone for first-time users. It's not intimidating and it's easy to get used to. And since all the apps on the Android Market are for free, my husband can download as many apps as he pleases without having to worry about his credit card bill.


ASUS Republic of Gamers G73JH-A2 Laptop

My daughter is into online gaming, and she's been dropping hints about wanting a gaming laptop so she can play MMORPGs with her friends in person. I'm not sure if the 17-inch ASUS Republic of Gamers laptop is available in the Philippines, but it looks like something that might suit her needs. It has a host of impressive specs – a 1.6GHz Intel i7-720QM Quad-Core Processor, an ATI 5870 graphics card (supposedly a top-of-the-line graphics card for laptops), a 1TB (500G 7200RPM x2) hard drive, an 8GB DDR3, and an awesome 1920×1080 resolution. According to reviews, this laptop is cheaper than similarly-spec'd gaming laptops, although I'm not sure how much it costs locally or if you can even buy it here at all.

Western Digital MyBook Elite 1TB
My other daughter constantly downloads TV shows, movies, and music, and she complains that the 500GB Western Digital hard drive I gave her 2 years ago is running out of space. The MyBook Elite 1 TB external hard drive from the same brand sounds like a good upgrade. I chose Western Digital because they are still considered by the tech world to be the best quality manufacturer of storage devices. And aside from running out of space, my daughter has no complaints about her current external hard drive.