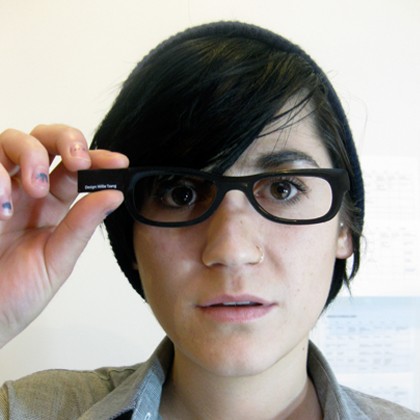 Geek is the new cool these days, and you can't get any more cooler than if you wear a pair of black-rimmed glasses. These $29 glasses don't actually have glass on them, nor can you actually wear them, but they serve a number of other functions.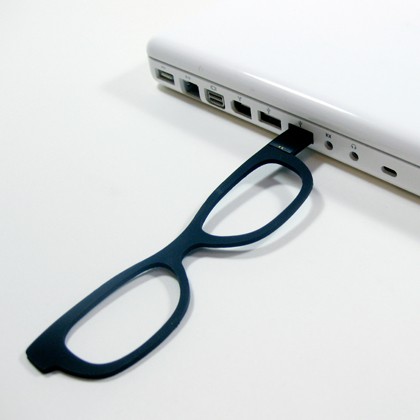 It's a 2GB USB drive…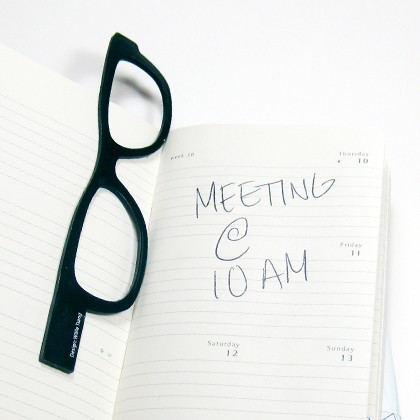 …and wouldn't you know, it's thin enough to use as a bookmark!
$29 at Imm Living