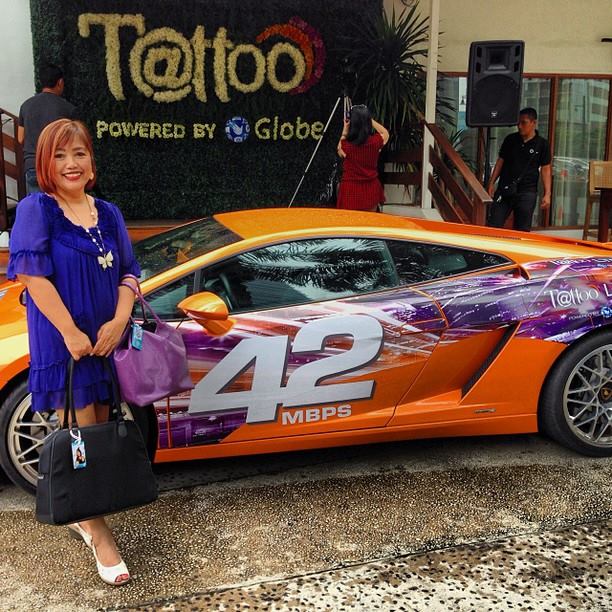 Good news for those that need Long Term Evolution (LTE) or 4G connection. Tattoo prepaid LTE comes in two forms: an LTE mobile wi-fi device which can power up to 10 devices at 4,995 pesos. The best thing is that the device has a power bank functionality . It is the most affordable LTE product in the market because it is 2,000 pesos less than the competition. The other is the LTE prepaid stick priced at 3,995 pesos. Both devices come with a free 5 GB worth of data valid for 7 days.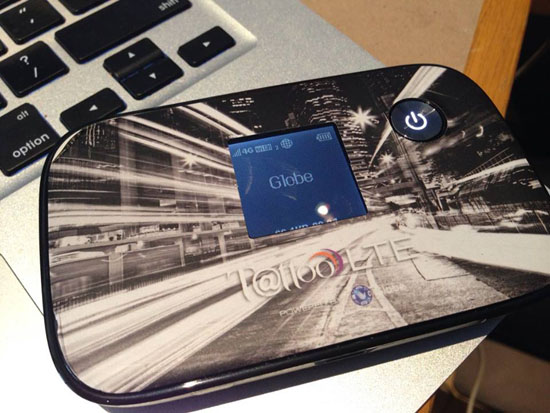 Subscribers can continue the LTE experience with standard browsing charges of 5 pesos for 15 minutes or through surfing deals lie the new MAXSURF. The Max surf 100 is good for 3 days with 700 MB data . MAXSURF is Tattoo's volume-based offer that gives subscribers bulk metabytes(MB) of surfing, only using kilobytes loaded for each webpage regarless of how long the users stay on the page thus extending surfing days.
So how fast is their LTE? Well, I have not yet tried the mobile wi-fi device but I once got LTE speed of 25 mbps at the Fort area when I livestreamed an event. It was seamless. The device should deliver the speed in the LTE covered areas like select areas in Makati city, Pasig City, Quezon city, Taguig City, Manila, Muntinlupa, Mandaluyong, San Juan, Las Pinas, The LTE infrastructure has also expanded to key areas in Metro Cebu and Metro Davao as well as provinces in Bohol, Batangas, Negros Occidental, La Union, Rizal, Aklan, Laguna, Bulacan, Nueva Ecija, Nueva Viscaya, Cavite, Cagayan, Pangasinan, Isableal, Ilocos, Quirino, Tarlac and in Boracay , Aklan.
It was also a fun event as we witnessed the launch during lunch.
Visit http://tattoo.globe.com.ph for more information.