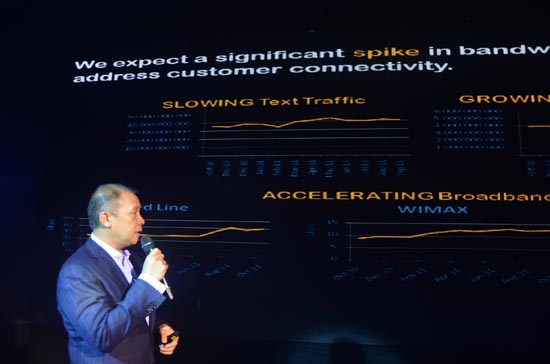 Globe unveiled the most aggressive telecommunication network modernization and expansion project in the Philippines. Expect a spike in bandwidth.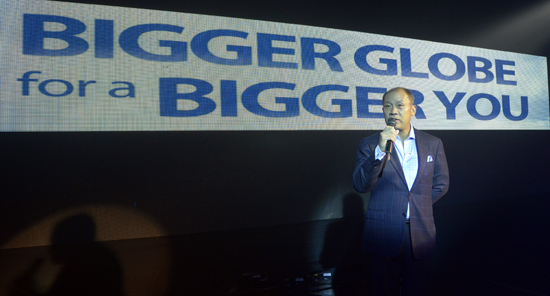 Globe CEO Ernest Cu says expect boosted signal ..blazing fast mobile Internet access, pervasive 3G coverage , double fiber optics , 4G and LTE readiness.
Globe takes service quality to a new level of performance with the rollout of its biggest network modernization program utilizing modern technologies, providing subscribers with a more stable and reliable service experience.
With this initiative, say goodbye to prompts like "Message sending failed" or "Unable to establish call connection". The Globe mobile network will be re-planned and re-tooled with intelligent capabilities to ensure that Filipinos are connected all the time through their mobile phone.
Service quality means a wider 3G footprint covering the entire Philippine archipelago, with boosted signals that are consistent, stable and no dropped calls – an experience replicated wherever you are in the country. More than this, future technologies like HSPA+ and LTE can be fired up anytime with growing demand.
This aggressive project stemmed from the huge demand of mobile data. Text messaging has gone down from previous years because people have shifted to Facebook.
This new program will entail massive re-planning of the entire Globe network to make sure the Filipino consumers can experience the service quality they want from a communication company. With a modernized network, Globe customers can expect significant improvement through reduced incidence of dropped calls, on time delivery of text messages and easier call connections at peak hours and traffic-heavy occasions.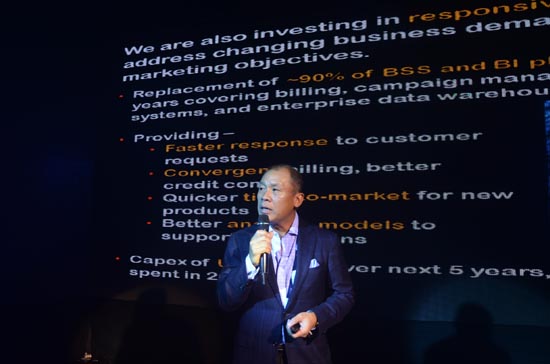 Gobe says, network quality will be boosted by 50 % more fiber optics which will provide a significant increase in capacity plus enhanced 23/3G indoor and outdoor coverage that will be deployed in the farthest towns and municipalities.
During extreme weather conditions, Globe subscribers can also anticipate a consistent quality of experience in the midst of extreme weather disturbances.
It will cost Globe $US 700 million to support the project over the next five years, with a project rollout period of two to three years.
Well this might be the end of complaints of Globe consumers once this program is completed. This project is indeed good news to Globe subscribers like me. Globe says it is like having your own network in your hands.
Watch this video to know more about this new project: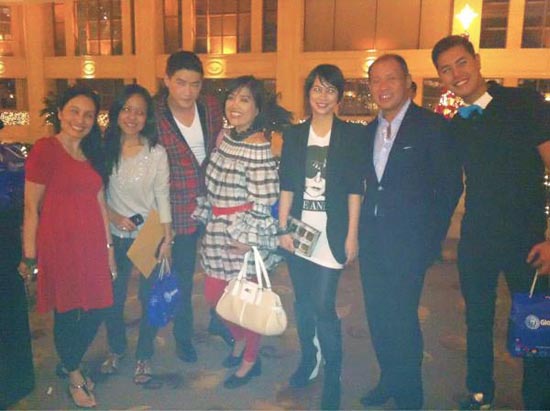 (will update this once I get more details of the expansion project)