I love watching Netflix at night as it takes away my mind from my busy day. While watching a movie one night , the browser suddenly notified me that I have used up my daily cap . Ack! On the same page, there was a link to upgrade. So I clicked the link thinking I should add 10GB to my plan. Lo and behold, I saw that Globe had new broadband plans.  My broadband plan for the past three years used to be 1599 which gave me 5 mbps and 60 GB allowance.  I am happy , because with the same amount, I can get 15 mbps (DSL) with 150 GB allowance.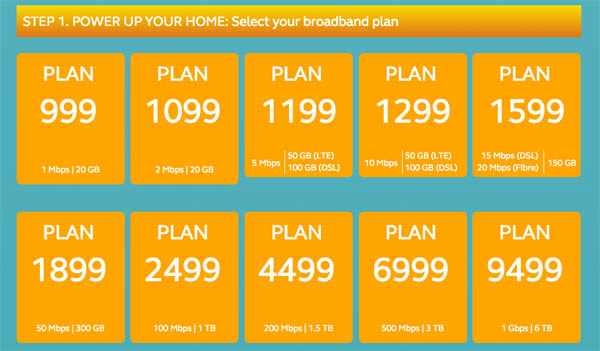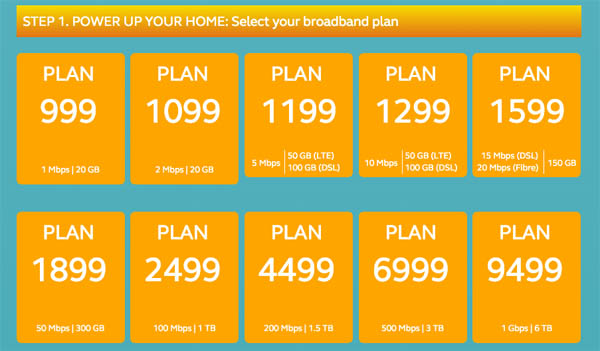 When I clicked the Broadband Plan 1599, I got this information:
15Mbps Maximum Speed
150GB monthly data allowance
Comes with Chromecast
Comes with HOOQ and Netflix for 6 months
FREE 4-Port Router with WiFi
FREE Landline with Unlimited Calls to Globe/TM

With Broadband Plan 1599, get a high speed, reliable Globe internet connection, and exclusive access to over 10,000 movies and TV shows!

Plus, you can add other exciting entertainment apps, awesome devices, and massive data upgrades on top of your plan! Ask our sales representatives about plan add-ons.

LTE and DSL technologies are available in select areas only and are subject to availability.
Apply online or call (02) 730-1010 Lines are open Monday to Sunday, 6AM to 10PM. Our sales representative will call you in the next 24 hours to discuss the application requirements.
You can also apply at Globe stores near you.
There are more add-ons like the Chromecast, HOOQ and Netflix for 6 months. Well, I have Netflix subscription but the Chromecast is really handy since I can now watch movie on TV that is streamed from my macbook, instead of  using my HDMI cable. I visited the Globe Store for the upgrade and within a few days, I got the new plan. It is too bad that there is no Fibr in my area so I am left with the 15 mbps DSL speed. That is still fast though, for my needs. It is just my husband and myself using the internet anyway. The tech guy visited my place to replace my modem since the wifi keeps disconnecting from my macbook and showed me that it is indeed 15 mbps downstream rate.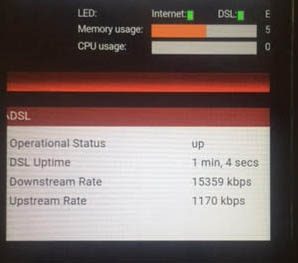 I verified with speedtest.net and though it does not reach 15 mbps, it is way more than 10 mbps.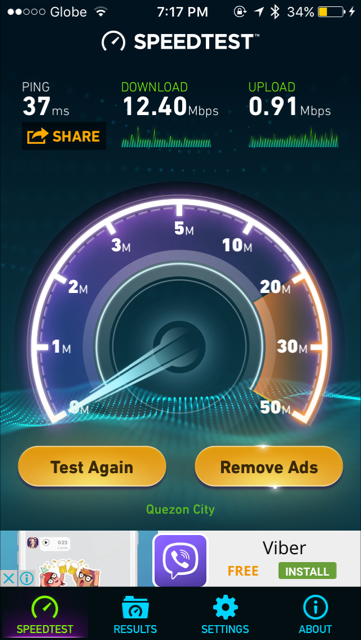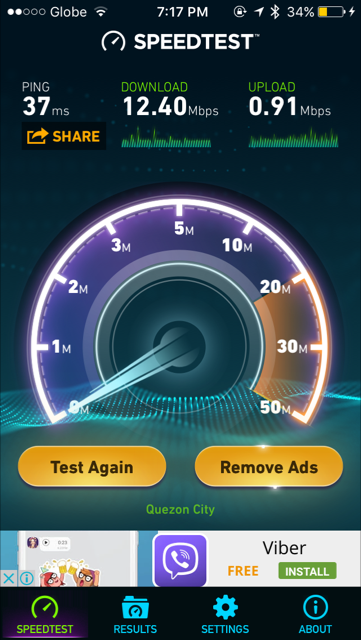 Globe has certainly come a long way. I have been a subscriber since March 2007 and my plan that time was 2,000 pesos for 2 mbps with no cap. For the longest time, that was my subscription until new plans came along in 2013 . That was the only time  I downgraded to 1599 for an 5 mbps speed. It had a cap of 60 GB a month. Let's see how this new broadband plan works out.
If you are a Globe user like me, just upgrade here .