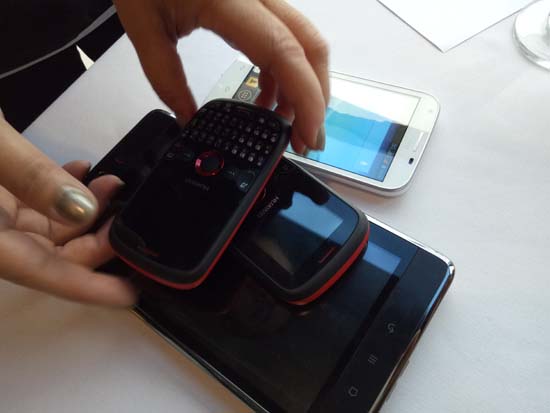 Do you ever wonder what to do with your old cellphones? I am guilty of just throwing it away.  Did you know that old cell phones and their batteries have toxic components such as arsenic, cadmium, lead and mercury? There are also plastic parts which usually have brominated flame retardant and are toxic when released to the environment.  If thrown improperly, these can pollute our environment and harm our health.  I am glad to see companies taking a proactive role in helping dispose of electronic waste (e-waste) properly.  Huawei and Globe Telecom recently signed an agreement  so that the former can dispose its e-waste properly; comply with Huawei sustainability goals and increase the awareness and encourage participation of their employees.
Project 1 Phone of Globe is a mobile recycling program by Globe that is focused on recovering and recycling e-waste specifically from mobile phones and portable electronic devices such as tablets. It aims not just to promote proper disposal but also educate people about the potential harm that cellphones have in our environment.
Huawei , on their part enjoins all their employees to participate in this program.  The process involves two phases. The first phase includes Internal Huawei promotion such as company e-waste and employee e-waste. The Second phase covers all Huawei Concept stores to secure approval from Device business.  There will be receptacle bins for e-waste collection in all offices near the reception. Such e-wastes include any defective chargers, any defective power plugs, any defective PC components (keyboard, LCD screen, mouse), any defective batteries or any defective electronic equipment.
By recycling, precious metals and plastics are recovered for re-manufacture. With this, less energy is used than mining virgin metals. We also use less landfill.
So what happens to the old units?
All collected cell phone units and accessories will be turned over to TES-AMM Philippines for proper recycling and recovery. No phones or accessories collected with be refurbished for re-sale or disassembled for reusable parts.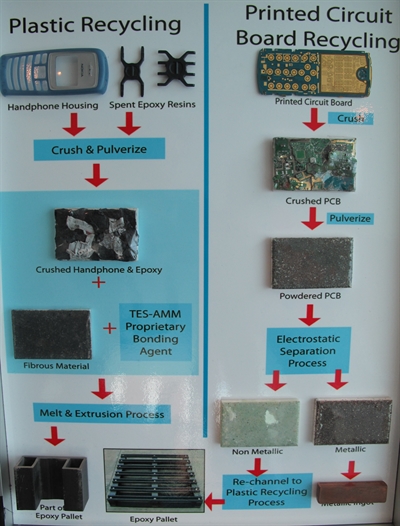 What I like most about this program is that proceeds will go to classroom construction in Aklan where Globe is a development sponsor.