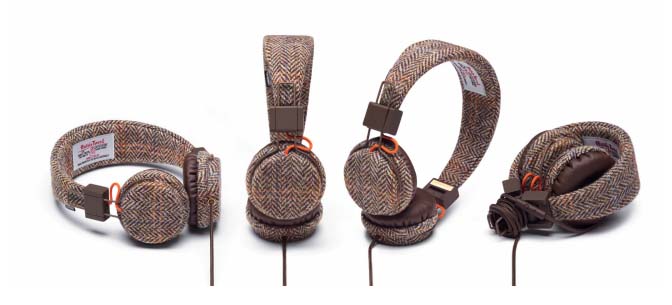 Introducing the Plattan Tweed Edition – the third headphone to be launched under the Urbanears Editions line of headphones. The Plattan Tweed Edition is available at Urbanears retailers worldwide, and online at Urbanears.com from October 25th, 2012.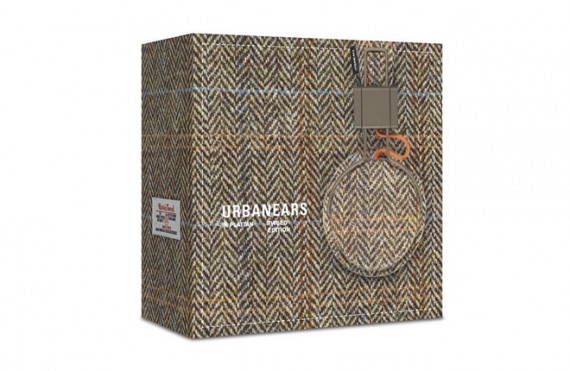 The Plattan Tweed Edition is enveloped in hand-woven Harris Tweed, and made from 100 percent virgin wool. It features brown ear-caps, a brown textile cord with Kevlar® core, and orange accents. On the inside of the headband you will find a hand sewn Harris Tweed label, ensuring authenticity.
It is available in Podium, Astrovision, Automatic Center, Avant, Beyond The Box, Bratpack, Buzz, Complex, Digital Hub, Digital Walker, Egghead, Electroworld, Gadgets in Style, Gui, iCenter, iGig, iStudio, Mobile 1, Power Hub, Power Mac Center, Republik, ROX, Switch, Technoholics, Toby's Arena and Urban Athletics.
More About Plattan
Recognized worldwide for its great features, design and value, Plattan is the perfect classic headphone. It utilizes innovative functions and performance with today's technology. It can be folded down to the size of your fist for maximum mobility and also features the Zound Plug on one of the ear-caps, allowing for a friend to plug in and share your music.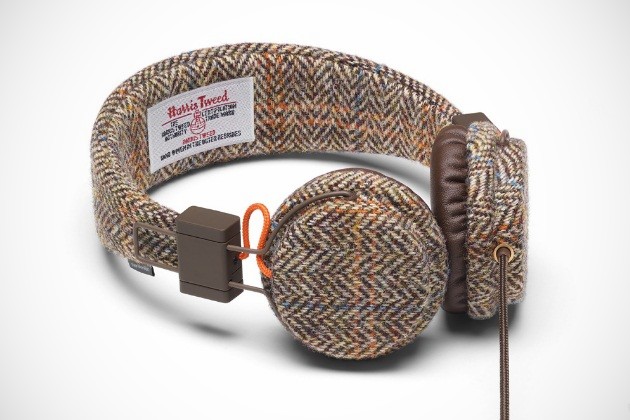 For more information about the product, visit http://www.facebook.com/digitstrading or follow at https://twitter.com/digitstrading.