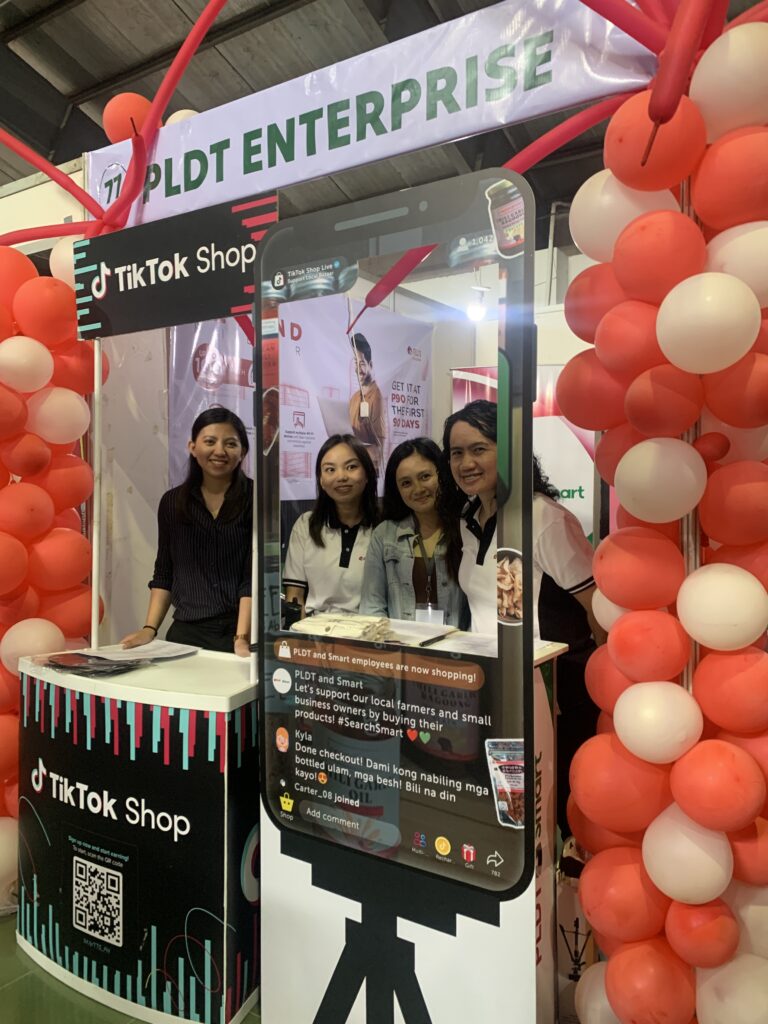 In a joint effort, PLDT, Smart, and TikTok Philippines have come together to support the 6th Bicol Agri Summit, uniting Micro-, Small and Medium-sized Enterprises (MSMEs) across Camarines Sur and adjacent areas.
"Through the power of technology, we aim to drive economic progress. Our collaboration with TikTok Shop allows us to help MSMEs across the Philippines expand their reach and enhance their sales," commented Stephanie Orlino, AVP and Head of Stakeholder Management for PLDT and Smart.
During the summit, the PLDT Group unveiled its 'eBiznovation' initiative. This new program focuses on digital education for ecommerce and offers essential digital tools to local business owners, including those working in agriculture and fisheries, to elevate their online growth.
Additionally, PLDT and Smart introduced the 'Buy Local Bazaar' project, aimed at instructing local MSMEs on how to leverage ecommerce platforms like TikTok Shop to widen their market reach and increase revenue.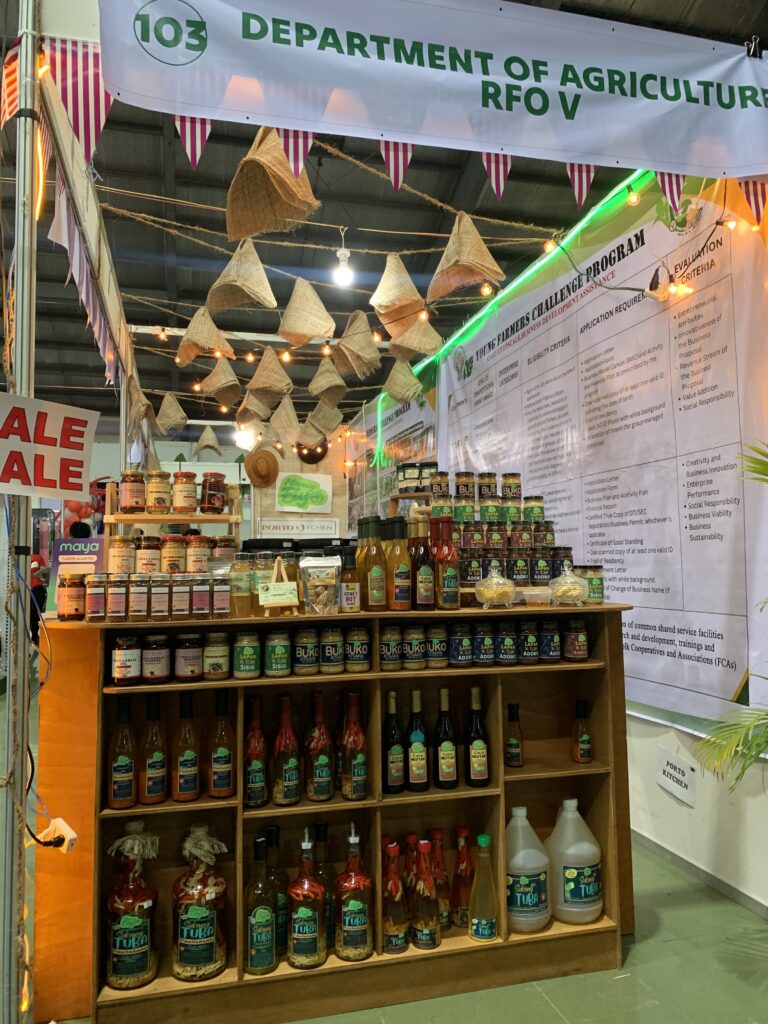 "I am eager to explore online selling and gain access to an ecommerce platform to enhance our sales," expressed Maria Paloma, San Fernando's Planza High Value Crops Planters Association President and vegetable farmer. "PLDT and Smart's new program is an exciting opportunity, and I'm enthusiastic about what's ahead."
Held over three days, the 6th Bicol Agri Summit was orchestrated by the Camarines Sur Chamber of Commerce and Industry, Inc. (CSCCI), and sponsored by PLDT Enterprise. The Department of Agriculture and the local Camarines Sur government also contributed support. Live discussions from different agricultural experts and exhibitions of local products were featured.
Ramon Dy, President of CSCCI, emphasized the significance of the event, saying, "Our farmers often face obstacles in accessing online tools. This summit aims to bridge that gap and ensure that our local agriculture and fishery sectors can evolve with technological advancements."
The PLDT Group continues to work on building inclusive technologies to enhance opportunities for farmers and fisherfolk. This aligns with their commitment to the government's Go Digital Pilipinas Movement as part of the Digital Infrastructure pillar of the Private Sector Advisory Council, emphasizing their dedication to enhancing the lives of Filipinos through digital services.