There is a new messaging handset – the Nokia C6. The device is a Symbian based smartphone combining a full QWERTY keyboard with a 3.2" HD touch screen. The large screen provides a great Internet experience, and offers access to Facebook feeds directly on the Homescreen. The Nokia C6 is perfect for those who want to stay up to date while on the go, thanks to its full suite of email and social capabilities.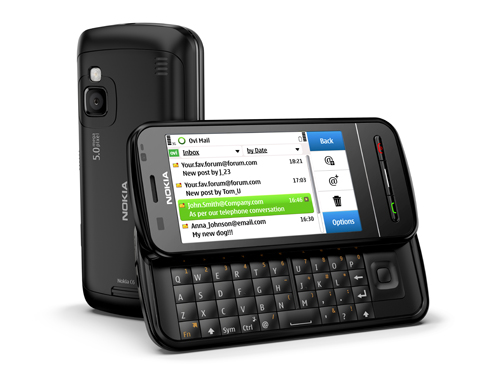 "Our messaging device range is very successful," said Benoit Nalin, General Manager, Nokia Philippines. "People want the best messaging and social networking experiences on an affordable device. Whether it's catching up with friends on a social network, emailing or surfing the internet, the Nokia C6 is made for just that."
The Nokia C6 has impressive features including a high quality five megapixel camera with autofocus and flash and Ovi Maps with free lifetime walk and drive navigation. In addition, the Nokia C6 can be personalized with apps – whether its games and videos to news aggregators and web services – all available in the Ovi Store.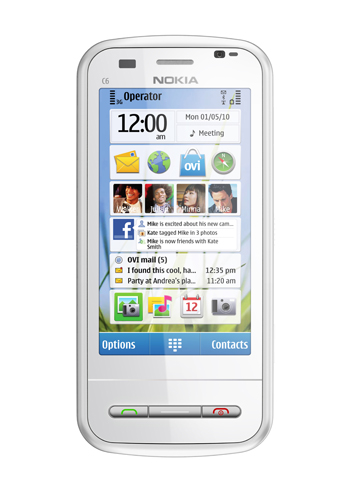 The Nokia C6 comes in black or white with an SRP of PhP 15,100. And, for only Php 20 a day, SMART subscribers can do unlimited chat, email, Facebook and Twitter on Nokia Messaging. Enjoy your free 7-day trial now by texting NOKIA TRIAL to 6677. For more details visit http://www.nokia.com.ph/7daytrial. For more information go to www.messaging.nokia.com .