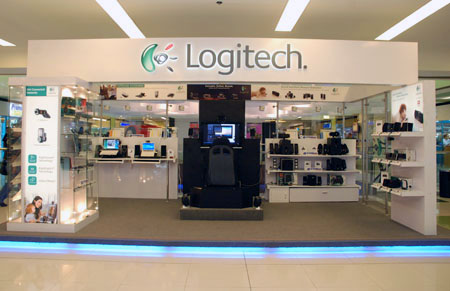 I don't know about you, but I enjoy getting practical things for Christmas – and gifts don't get any more practical than peripherals for my PC. It looks like I'm not the only one who thinks this way because Logitech is making it easy for shoppers to get their hands on their products this holiday season. From December 25 to December 30, 2009, Logitech is giving free H165 headset for every purchase of V470 Cordless laser Mouse or V550 cordless Laser mouse or Premium Notebook headset. You can also get a free Z103 speaker for every purchase of Illuminated keyboard or Webcam C905. Find out more about these products under the jump!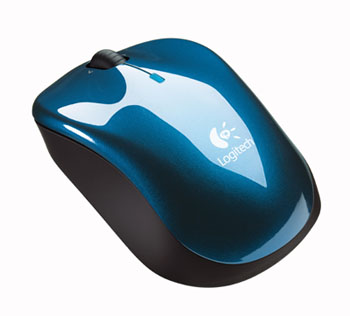 Logitech V550 Nano Cordless Laser – Clip and Go
Many people prefer a mouse to a touchpad but often leave the mouse behind when moving from room to room. Logitech is changing all that with the introduction of the Logitech® V550 Nano cordless laser mouse for notebooks, featuring the Clip-and-Go dock. The unobtrusive dock lets you conveniently clip the V550 mouse to your laptop – and go.
Always ready for use, the V550 Nano also features the Plug-and-Forget Nano-receiver – it's so small that once it's plugged into your computer, you can forget about it. The Nano-receiver stays nearly flush against the side of the computer (protruding just 8 mm), so it doesn't have to be unplugged when you stow your laptop.
Cordless Laser Mouse with Bluetooth® technology
Easy set-up is the key to efficient mobility. The V470 Cordless Laser Mouse connects to notebooks enabled with Bluetooth®wireless technology, Freeing you from the hassle of cords and the need for a receiver. Laser tracking technology outperforms optical mice and delivers smoother cursor control on nearly any surface. A low battery indicator light eliminates surprises, while the on/off switch extends battery life. The tilt wheel plus zoom is perfect for viewing digital photos and spreadsheets, allowing you to instantly zoom in and out, as well as scroll horizontally and vertically. Includes a pouch to protect the mouse during travel.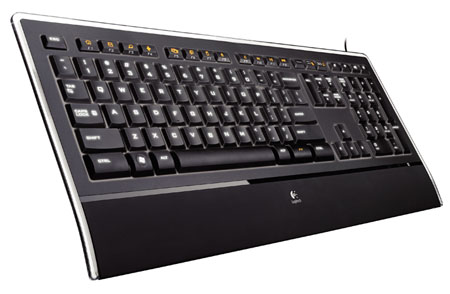 New Logitech Keyboard
To help you find the keyboard that best matches your needs – and style – the Logitech® Illuminated Keyboard, which offers an optimized backlight experience, Logitech PerfectStroke™ key system and Logitech's thinnest design ever.
Logitech Portable Webcam
Video calling is free, fast and easy with Logitech® Vid™. Zeiss® optics with autofocus deliver razor-sharp images even in extreme close-ups. A 2-megapixel HD sensor delivers true-to-life video at up to 720p and photos at up to 8 megapixels (software enhanced) through webcam C905.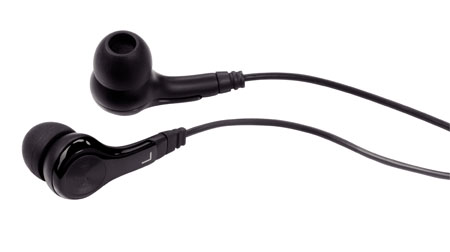 Premium Notebook Headset
Designed specially for the needs of notebook users, the Logitech® Premium Notebook Headset features a low profile, adjustable, behind-the-head design that will fit you comfortably and securely. When not in use, it folds flat and slips into a protective travel case, making it an excellent travel companion. It offers high-performance audio, a noise-cancelling microphone to filter out unwanted background noise, and a convenient inline volume and mute control. It?s the perfect headset for PC calling,Internet chat, gaming, movies and music (including most MP3 music players).Provides both digital USB and traditional analogue connectivity.