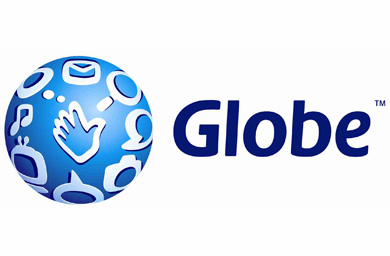 For most of us, the holidays is a great opportunity to take a break from our busy lives and catch up with family and friends. No matter where your loved ones are located, Globe will make sure that you can stay in touch with them throughout the holiday season with these amazing holiday prepaid deals.
Text UNLITXT20 to 8888 so you can text your Globe and Touch Mobile friends for an entire day, or send UNLITXT40 to 8888 to text all you want for two whole days. For five days of nonstop texting, text UNLITXT80 to 8888.
You can save a lot with SuperAll Txt 20 if your friends belong to other networks! For only P20.00, you can text up to 200 people from all networks within the span of a day. Text ATXT20 to 8888 to join the all-network fun.
If you don't send a lot of text messages, you can still save a lot of money with Globe! SuliTxt 15 gives you 100 texts to your Globe and TM friends for just P 15.00 a day. Or if you prefer calling, then Tawag 236 lets you take your time and hear a dear one's voice with a 20-minute call that will only cost you P 20.00. Just dial 236 + the 10-digit mobile number of the person you miss most and you're all set.
Have a happy holidays!