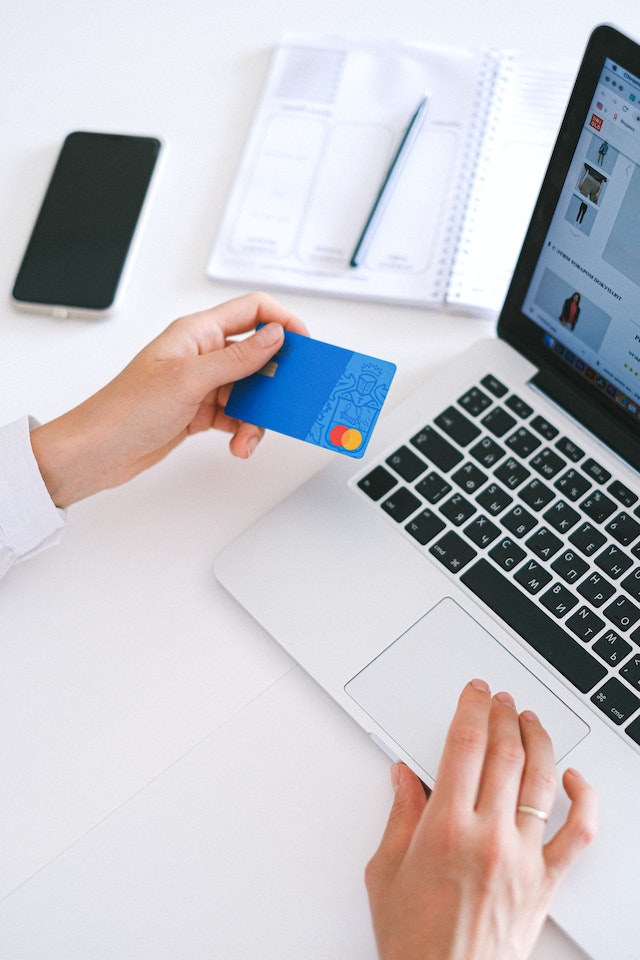 The Covid-19 pandemic has changed the way Filipinos shop. The lockdowns have led to an increase in online transactions, but they have also led to a rise in digital fraud.
The Global Consumer Pulse Survey by TransUnion has revealed that digital fraud attempts against businesses and consumers in the country have seen a sharp rise during the pandemic, with 44 percent of Filipino consumers being targeted. Text phishing scams such as pretending to be from legitimate companies, or messages displaying full names and addresses of users, have been circulating and caused public concern. According to the Cybercrime Investigation and Coordinating Center (CICC), victims of local and international fraud schemes lost millions of dollars in the last quarter of 2022.
Due to the increased number of electronic commerce platforms for beauty, lifestyle, and technology, Russian cybersecurity firm Kaspersky also noted the country had the most phishing emails targeting online payment systems in the Southeast Asian region for the first half of 2022.
Online scams and phishing will continue to be prevalent in 2022 if Filipinos remain less wary about securing their online shopping accounts.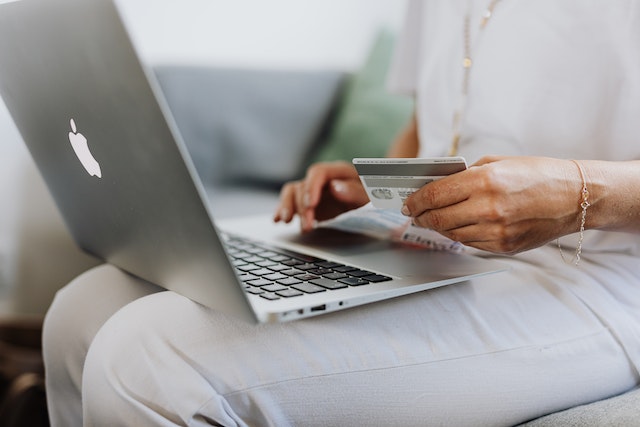 Here are a few warning signs on online transactions that may be scams.
Check if the website's universal resource locator or URL has no "S" in its "HTTPS" domain. The S in HTTPS indicates that the website is secure. Any sensitive data, such as those handled by online banking services, email providers, retailers, etc., will be transferred safely from the buyer to the website. An HTTPS domain prevents websites from having their information disclosed to anyone.
2. Be wary of sites or sellers that ask for financial information immediately, such as banking details, card information, or other sensitive financial details, even if you still need to add to your cart.
In accordance with the Consumer Act of the Philippines, consumers are entitled to receive compensation if they receive defective products or do not receive what they are promised. Legitimate websites and online shopping platforms have clear return or refund policies.
3. Return policy should be clear. In compliance with the Consumer Act of the Philippines, consumers have the right to be compensated for receiving defective products or not as advertised. Legitimate websites and online shopping platforms have clear return or refund policy instructions.
4. Check the reviews. Consider negative reviews and existing complaints on social media.
5.Seller's details must be available. The seller must be available in different communication channels through social media, text, or the online shopping app. Legitimate sellers reply to queries and concerns promptly.
In order to provide Filipino online shoppers with a safer shopping experience, FPG Insurance pioneered the creation of a customized insurance product.
The key for us is to stay relevant in the changing times – we're really customer-centric," Sharon Navarro, Chief Underwriting Officer at FPG Insurance, says in a November interview as she discusses the importance of protecting Filipinos in this digital era.
Known as MyCyberProtect Mate, this insurance policy provides protection against undelivered goods and losses caused by an unauthorized transfer of funds (online bank accounts, electronic wallets, or credit and debit cards) through phishing, malware, or electronic fund transfers. In addition to identity theft, cyberbullying, and other online scams and fraud, the product also covers cyberbullying.
MyCyberProtect Mate offers round-the-clock support through a dedicated team of cybersecurity experts to assist those experiencing trouble with their online transactions.
Providing Filipinos with innovative cybersecurity insurance solutions, FPG Insurance is the first insurance company in the Philippines to do so. As part of its ongoing effort to reach Filipinos, including those in the provinces, the company continues to raise awareness of this product.