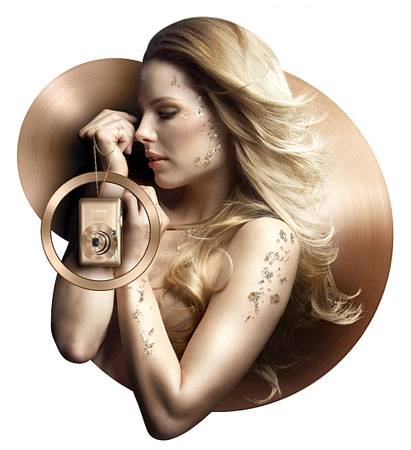 Tired of lugging around bulky digital cameras to out of town trips or nights out with the girls? Canon has come out with yet another drool-worthy point-and-shoot camera that will satisfy everyone's need for smaller, more compact consumer electronics. The 12-megapixel Canon IXUS 100 IS is the thinnest Canon camera, with a stainless steel body that's only only 18.4 mm thick. But this camera isn't all about the form factor – it comes fully loaded with all sorts of useful features as well!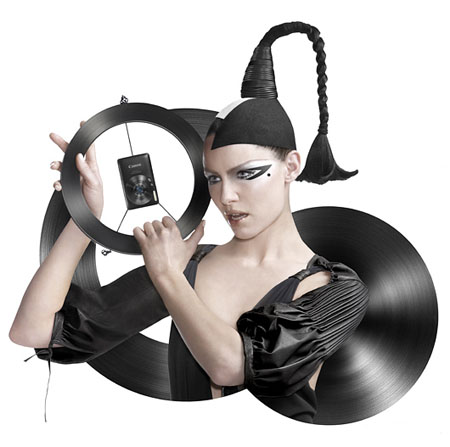 The new Smart Auto allows you to take better and more vivid pictures than ever before! The Smart Auto mode comes with Scene Detection Technology, which analyzes the scene, its distance, brightness, contrast, and overall hue. It then selects one of 18 possible scenes, giving you the best settings for any photo situation. You can also shoot HD movies at 30fps (1280 x 720), and upload these instantly with HDMI connectivity!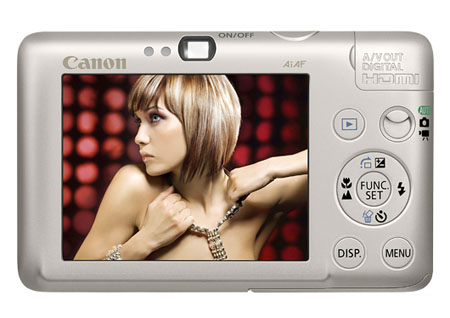 You and your friends will look better in photos too, thanks to the Face Detection Technology, which focuses on multiple faces in one frame. Also included in the Canon IXUS 100 is the Blink Detection, which reduces frustration involved in mistimed portrait shots. Improved Motion Detection allows for blur-free capture of moving subjects, and Auto Red Eye correction removes any unwanted red-eye effects caused by flash photography.
The ultra-chic, ultra-compact Canon IXUS 100 IS is now available at all Canon stores and camera shops nationwide for around P21,950.