Now seems to be a good time to want an HP laptop because they just released a new line of notebooks geared towards boosting the performance and productivity of small and medium businesses. Their new FORGE (form, optimize, richness, guarded, and enduring) design framework makes sure that these notebooks look stylish while withstanding the wear and tear of everyday use. Available at affordable price points, these sleek devices embody precision-engineered durability features and the latest technology without breaking your budget.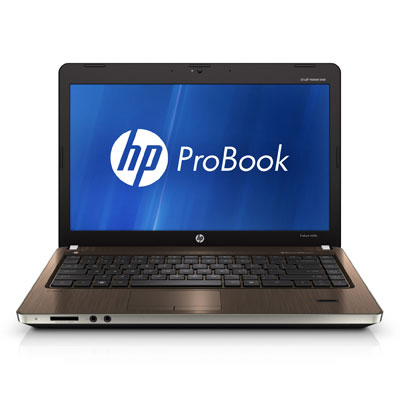 The HP ProBook 4230s is the ideal companion for the budding entrepreneur. Its 12.1-inch diagonal design features a durable metal frame, advanced multimedia tools, and powerful performance thanks to Intel processors. It also comes with a complete set of security features, from a preboot BIOS authentication to drive encryption, as well as a Fingerprint Sensor and Face Recognition for easy, fool-proof login. The new USB 3.0 connector allows you to share and transfer documents, files, and media faster than USB 2.0 ports. And the HP QuickWeb feature allows you to log on to your email and social networking sites with just a touch of a button.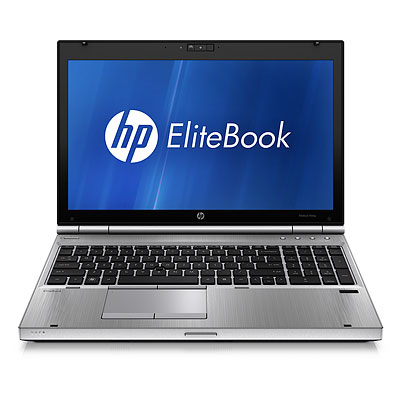 The Hp EliteBook 8560p is touted as their premier business notebook, featuring a 15.6″ diagonal HD display, enhanced performance and graphics, and battery options. The device is powered by 2nd generation Intel Core i7 quad-core processors and Core i7, i5, and i3 dual-core processors, giving you incredible performance and responsiveness. Like the other EliteBooks, this one is designed to withstand the dust, humidity, and heat of this city, thanks to the aerospace-inspired HP DuraCase. Work for hours uninterrupted, thanks to the HP Power Assistant feature, which extends battery run time while reducing energy consumption. And if you need to access your email quickly, the HP QuickWeb gives you secure access to the internet with a touch of a button.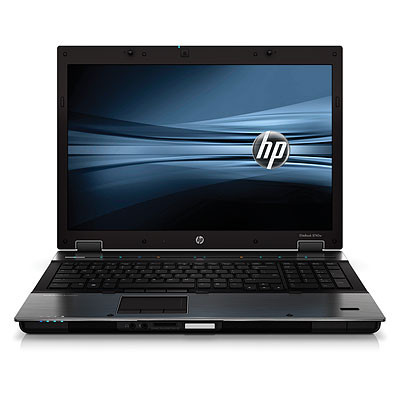 If you're looking for a powerful portable PC that will withstand the long hours at work, try the EliteBook 8540w Mobile Workstation. Maximize your performance levels with the new 2010 Intel Core i5 and i7 processor family, and share information faster with its two USB 3.0 ports. Enjoy superior onscreen performance with industry-leading workstation-caliber graphics and NVIDIA Quadro FX 880M or 1800M with 1 GB of video memory. Its simplified features allow you to focus on your business; for instance, the HP SkyRoom provides convenient video conferencing from your notebook with the ability to conference up to 4 locations at a time.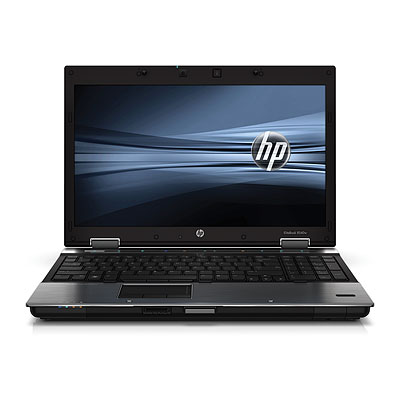 Finally, there is the EliteBook 8560p Notebook PC for the corporate elite. Impress your coworkers with seamless presentations and spreadsheets, thanks to its easy-to-view HD display and Intel HD Graphics 3000 or AMD Radeon HD 6470M discrete graphics. As with the other EliteBooks, this one is designed to meet tough military standards and the unforgiving tropical climate of our country. It also gives you instant access to the Internet and your email thanks to HP QuickWeb.