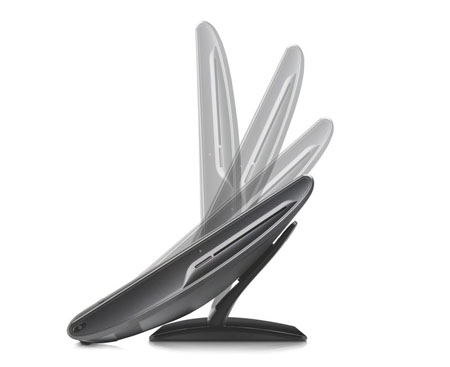 Looks like my plan to buy an HP laptop came at a good time, because they just unveiled their latest lineup of consumer notebooks and PCs. This year, HP redesigned the Pavilion notebook line and created a new TouchSmart 610 Consumer PC. Inspired by their new MUSE philosophy (materials, usability, sensory appeal, and experience), the new devices are made of a mix of metals, plastics, and alloys, and are given intuitive features and artistic elements to please the senses. The new HP Pavilion dv series also has convenient new features like the HP TrueVision HD webcam, HP CoolSense technology, and HP SimplePass. My new laptop will definitely be one of these babies!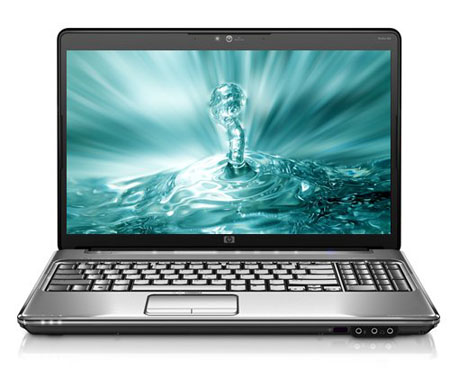 The HP Pavilion dv6 is the laptop I want. The star of the redesigned lineup, the Pavilion dv6 comes in a dark umber metal finish and has HP's Beats Audio, giving the user a sublime listening experience. It's available up to second-generation INtel Core i3, i5, or i7 processors and optional AMD Radeon Graphics. The HP CoolSense technology makes the notebook feel noticeably cooler, and the HP SimplePass provides secure access to passwords and online accounts with the swipe of a finger. Like the other HP Pavilion dv notebooks, this one also comes with HP ProtectSmart, which locks the hard drive to secure important data and protect them from accidental dropping.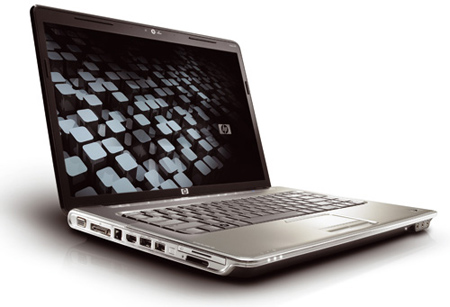 The HP Pavilion dv4 provides a full multimedia experience and expresses full PC functionality with up to second-gen Intel Core i3, i5, and i7 processors. At 1.11-inch thin, it's light and portable enough to carry around comfortably. The dv4 has an HD BrightView display, optional Blu-Ray player, and an integrated 6-cell battery that provides up to 6 hours of battery life.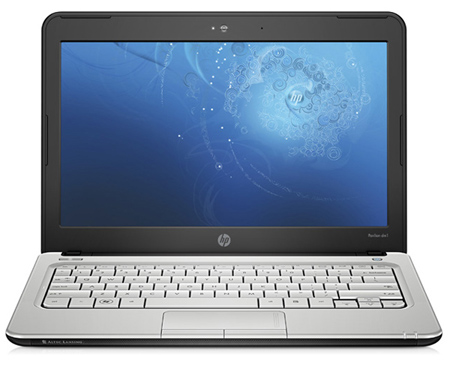 If you're after a small and lightweight notebook, try the HP Pavilion dm1. This stylish device is just 1.45 kilos light and a mere.78-inch thin. It comes with an 11.6-inch BrightView HD LED Display, a 92% full-sized keyboard, and touchpad with a dedicated vertical scroll. Other features include AMD Neo processors, optional ATI mainstream HD 4225 graphics, DDR3 memory support, and enough battery juice to last 5 hours.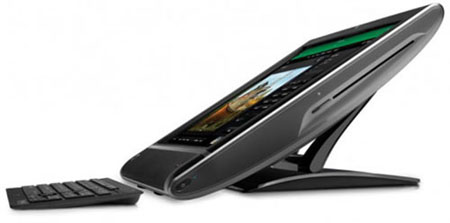 Last but certainly not the least is the new HP TouchSmart 610 consumer PC, which offers a superior experience thanks to its increased range of motion and touchscreen on the HD display, which can recline and tilt forward. Equipped with the latest version of HP's TouchSmart software, the TouchSmart 610 offers touch-optimized apps from Facebook, Twitter, HP's webcam and musical apps, and other apps from the TouchSmart App Center. Some models of the TouchSmart 610 provides touch-enabled versions of the real-time strategy game RUSE. It als has Beats Audio and the new HP LinkUp app, so users can wirelessly link a laptop or notebook to the TouchSmart.
Expect these devices to arrive at the end of the month at authorized HP retailers.