Nokia just released four new Symbian handsets guaranteed to bring Filipinos a new mobile experience – the smartphones Nokia 700 and 701 running on Symbian Belle; the entry-level Nokia 500, and the company's most affordable dual SIM phone to date, the Nokia 101.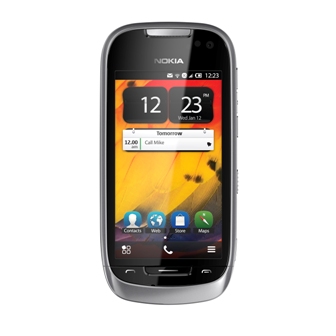 Those who want a smartphone at a price they can afford will be pleased to know that the Nokia 700 and 701 are attractively priced at PhP14,490 and PhP15,990, respectively. Both devices run on Symbian Belle, which uses the single-tap NFC technology, Nokia's most personal user interface. NFC provides a good web browsing experience and allows content to be shared between two phones. NFC also allows two Nokia smartphones to share data using NFC-enabled accessories like Bluetooth headphones.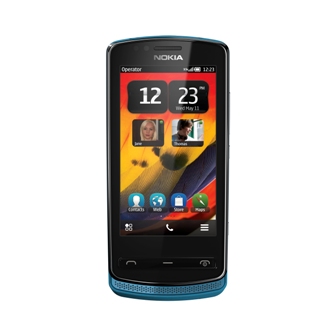 The Nokia 700 boasts of being the world's most compact touchscreen monoblock device, with a with 1 Ghz processor, 3.2-inch AMOLED screen ClearBlack display, 2GB of internal memory, HD video capture and a 5 megapixel full focus camera with LED flash. At the same time, it's also Nokia's most eco-friendly smartphone, as it is made of environment-friendly materials and a long battery life.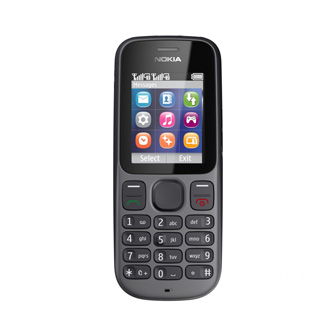 The Nokia 500 is powered by a fast processor, 5-megapixel camera, and preloaded with Ovi maps, Lonely Planet, and other useful apps. Running on Symbian Anna, browsing and multitasking are a breeze thanks to its intuitive browser and 1Ghz processor. You can easily switch between apps without so much as slowing down your phone. It retails for PhP9,290.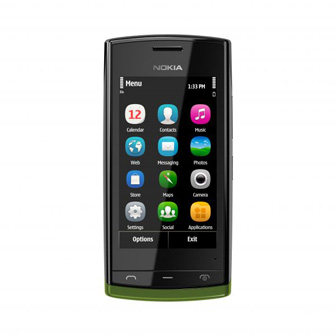 Last but certainly not the least is Nokia's fifth dual SIM phone and the most affordable at that. The SIM manager allows the user to store the settings of up to five SIM cards on the phone, and to switch between SIMs without any difficulty. Other features include an FM radio, integrated MP3 player, and support for up to 6 GB microSD memory cards. All this for a mere P1,490.
Get any of these devices from a Nokia dealer near you.