Meet the new kids on the block! Samsung just announced three new additions to the Samsung Galaxy family – the Samsung Galaxy Fit, the Samsung Galaxy Ace, and the Samsung Galaxy Mini. Following the smashing success of the Samsung Galaxy S, these mid-range Android devices provide users with a unique smartphone experience that meet the diverse needs of different lifestyles. Each new Samsung Galaxy device is equipped with WiFi connectivity, a Social Hub to keep your friends and family close, and enhanced multimedia and application capabilities. Users of these devices will also have access to the 100,000 free apps on the Android Market, as well as Samsung Apps.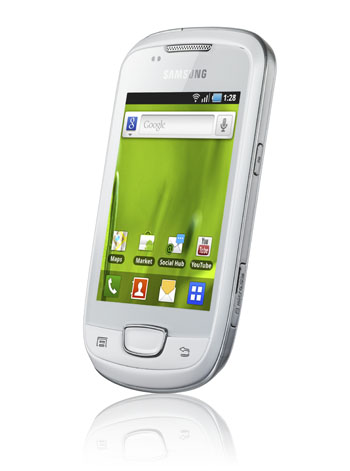 Samsung Galaxy Mini
New to the world of smartphones? The Samsung Galaxy Mini makes a great starter device for tech-savvy young college students, as it is both fun and functional. Its got a 3.14-inch QVGA display that's large enough to view photos and multimedia. It also has Google voice actions and a Quick Office document viewer for those cramming their papers and homework. Be part of the smartphone generation now! Available for Php10,690.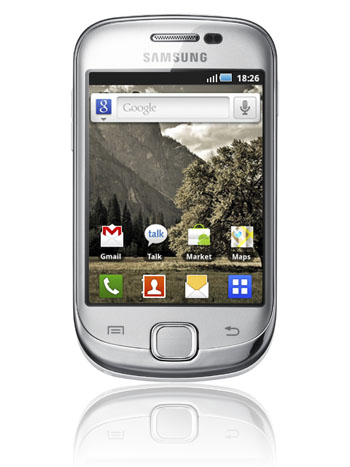 Samsung Galaxy Fit
It is possible to balance a flourishing career with a busy social life, especially with a handy device like the Samsung Galaxy Fit. Checking your email and viewing documents is a breeze on its crisp 3.31-inch QVGA display. Take this device when you come out to play, and capture those wacky moments with the 5MP camera. The 600MHz processer makes web browsing and sharing fast and easy. The professional design and fun features of the Samsung Galaxy Fit seamlessly integrates your two lives. Available on the first week of March for Php12,890.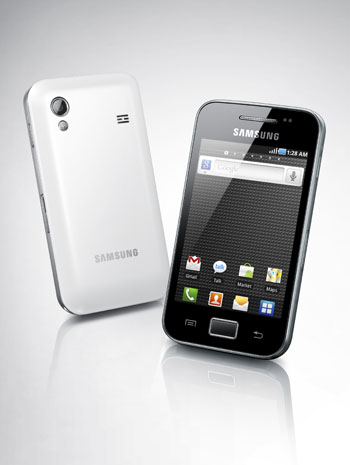 Samsung Galaxy Ace
The sophisticated design of the Samsung Galaxy Ace looks perfect on the hands of young professionals. Simple yet elegant, the stylish Samsung Galaxy Ace provides a premium experience with a crystal-clear 3.5-inch HVGA display, a 800MHz Processor, and ThinkFree document viewer. Available now for Php16500.