My good friend and TV 5 multi-media head Carlo Ople excitedly shared the good news that TV5 released a new iOS app called InterAksyon. It is TV 5 news app that is totally free. I knew all about this app a few months back when TV 5 launched their Interkasyon in Global City.
I immediately fired up my iphone App Store and typed "interaksyon" to download the app. The first impression is wow "red", matching the color scheme of TV 5 website. I dare say it is the best free app released by Philippine media.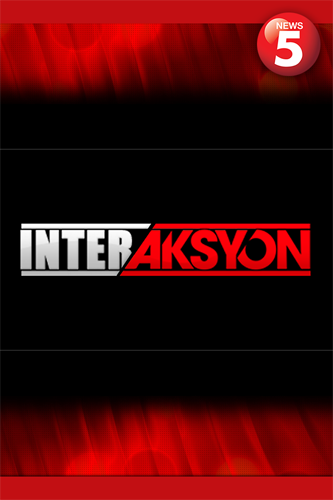 Here are the top features:
1. RSS feed from InterAksyon.com (TV5 News site) – easy to share via SMS, e-mail, and save for offline reading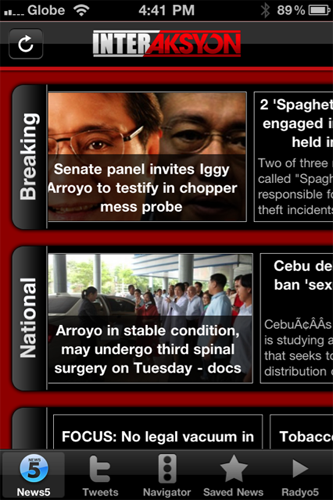 2. Launcher for Metro Manila Traffic Navigator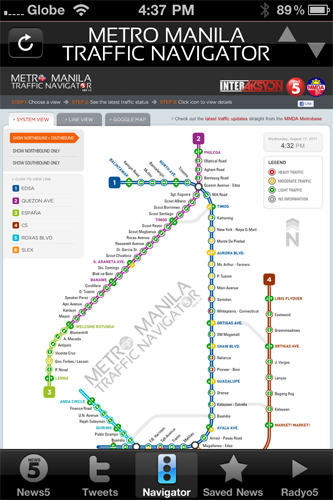 3. Live Stream of Radyo5, 92.3 NewsFM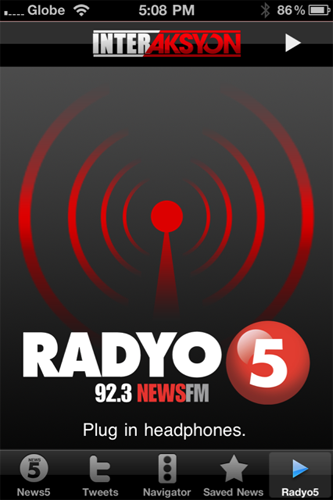 4. Social Stream of TV5 reporters and anchors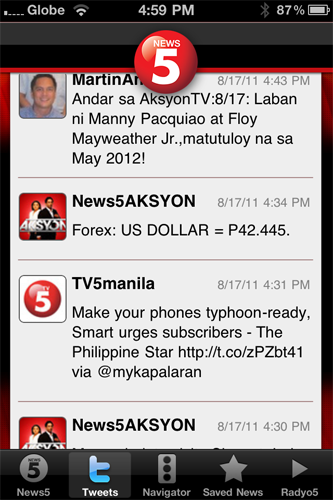 The Interaksyon app is pretty and intuitive. Among the features, I find the Metro Manila traffic navigator so useful. When I am stuck in traffic, I tweet my location straight from the navigator. It takes the stress away since I am busy playing with the app. The radio is something I will need if I need to listen to the radio when I am off to my vacation. It is always good to keep in touch with current events as I jog around.
TV5 is planning to build more features as the days go by. The app is only available for Apple iPhone and iPad. There are plans for the Android and BlackBerry app versions as well.
The download links are here:
Philippine App Store Download link
US App store Download link
Go get "interaksyon" now.