So it is official. Skype came out with the updated version of its iOS app that brings two-way video calling to the iPhone, iPad and iPod touch.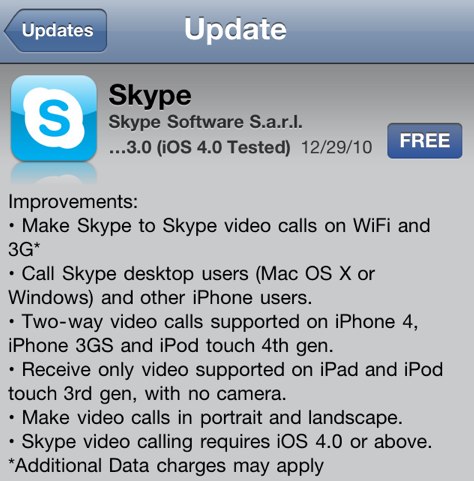 I downloaded Version 3.0 of the Skype app which is now available in the iTunes app store. The updated Skype can make two-way Skype video calls between owners of the iPhone 4, iPhone 3GS and iPod touch 4th generation. iPad and iPod touch 3rd generation owners can receive video calls, but can't send video back due to the lack of camera on these devices.
Of course I had to test the new Skype app on my iPhone 4 with my sister in her PC. I called Lorna, my sister in Chicago.
I used Globe 3G at first but the video reception looked very pixelated.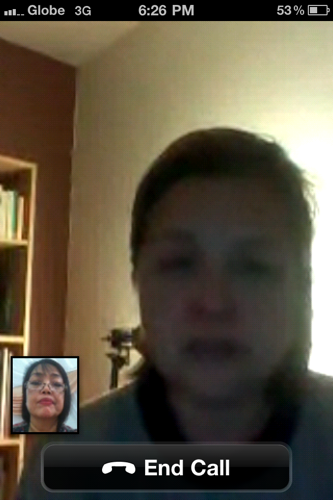 So I turned on the Globe Broadband Wifi and the video reception was so much better.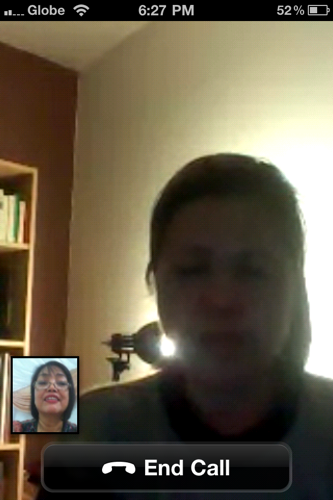 The audio was quite clear and my sister could hear me well. I could hear a slight echo of my voice though but was quite negligible. She could hear me talking to the helpers since I just arrived in my bedroom after being discharged from the hospital earlier. While talking, she also got screencap of me.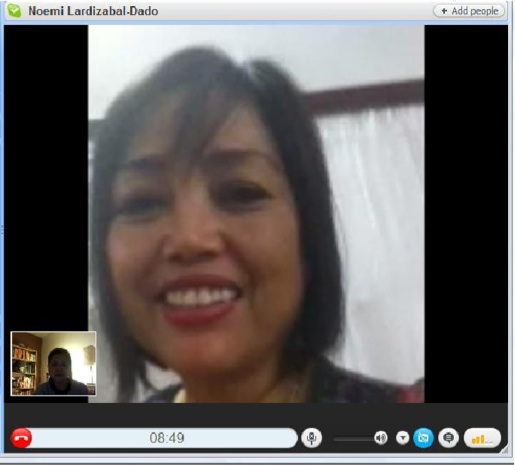 Such a positive development from Skype in comparison Apple's Facetime video chat protocol, which only works via Wi-Fi. Now my family members can call me even if I am mobile.
Next, I will to test Skype Version 3.0 with an iPhone user later on. Any takers?