Tags
Related Posts
Share This
USB Eyelash Curler
Add a plus one if you want to recommend this post to your network.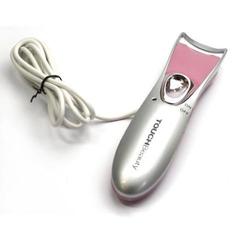 Is there anything you can't do with a USB these days? Chinese manufacturing company Thanko just rolled out a cunning new product that will surely please desk-bound ladies – a USB eyelash curler. Unlike the garden-variety eyelash curlers you buy at department stores, this one is powered by electricity to give your lashes a long-lasting curl. Just make sure you don't leave it on for too long – you might end up burning your lashes this way. This sleek gadget also has slots for AAA batteries if you happen to be nowhere near your laptop or a usable USB port.
Available online at GeekStuff4U for $33.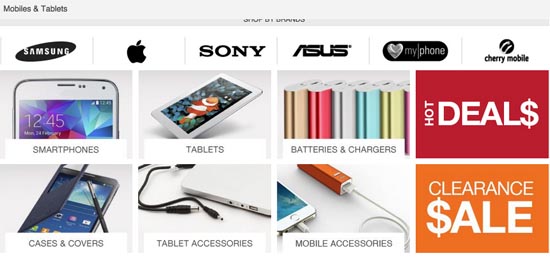 Shop for your mobile and tablet needs at Lazada
Read the
Disclosure and Privacy Policy
of this blog