Tags
Related Posts
Share This
SMART opens registration for the iPhone 7 & iPhone7Plus
Add a plus one if you want to recommend this post to your network.
Registration for the iPhone 7 and iPhone 7 plus at SMART is now open
SMART will offer the iPhone 7 and iPhone 7 Plus, the best, most advanced iPhone ever, on Friday, November 11, 2016. The new iPhone 7 features new advanced camera systems, the best battery life on an iPhone, and they are now water and dust resistant. Customers can register their interest for the #SmartiPhone7 and #SmartiPhone7Plus beginning this Friday, October 28, 2016 at http://smart.com.ph/iPhone7
Stay tuned for the complete plans.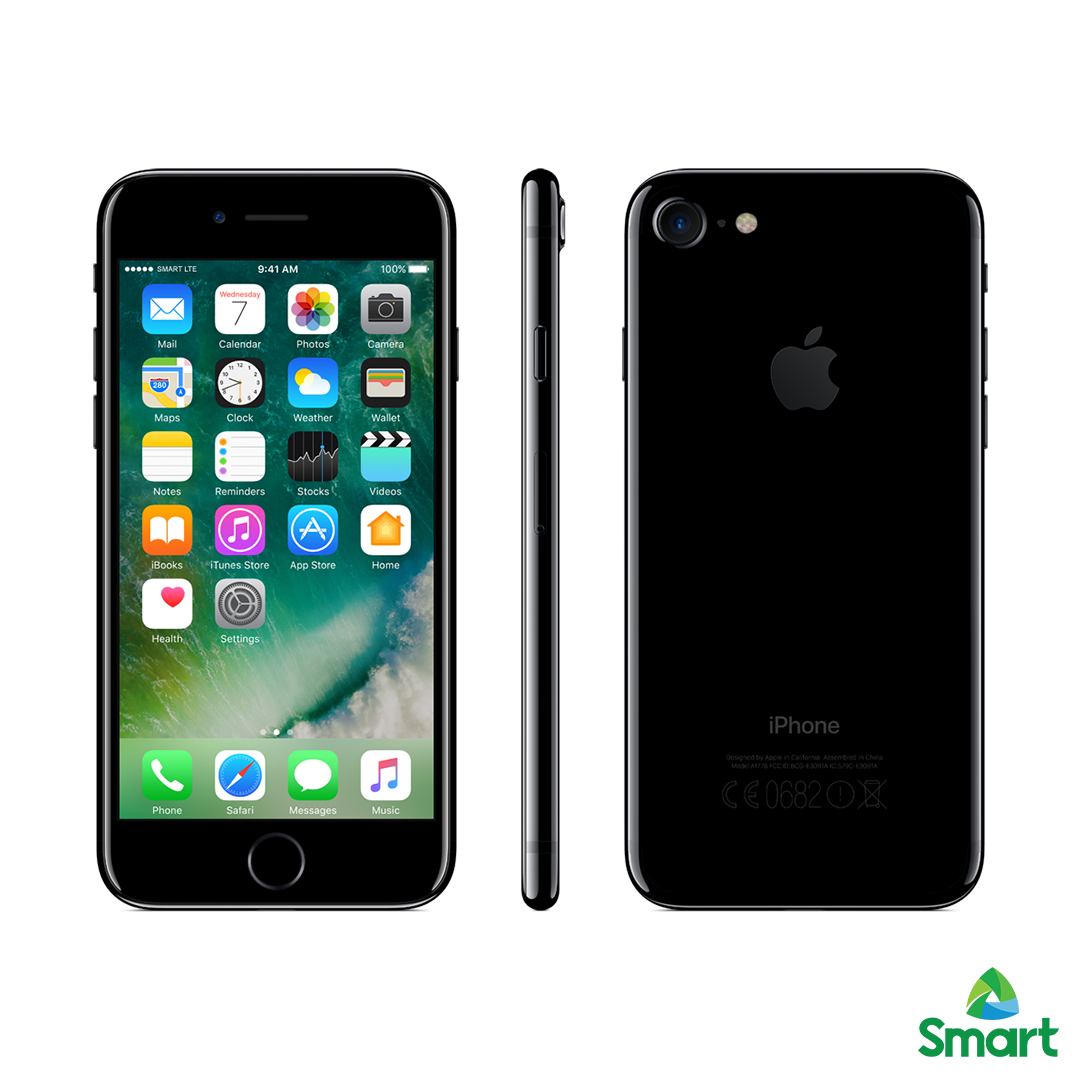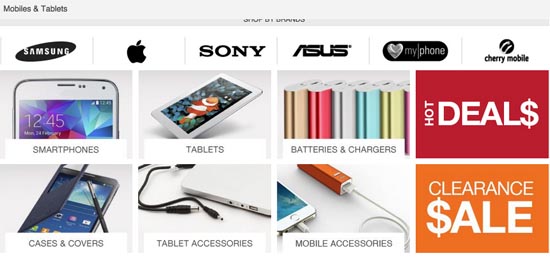 Shop for your mobile and tablet needs at Lazada
Read the
Disclosure and Privacy Policy
of this blog