The 2016-17 National Basketball Association (NBA) season tips off is on. I am sure NBA fans will be excited to know that Globe Telecom have updated the NBA app user experience so you can watch it live on your mobile device. I tweeted on twitter that I was rooting for the San Francisco Warriors while watching the games at the NBA Cafe .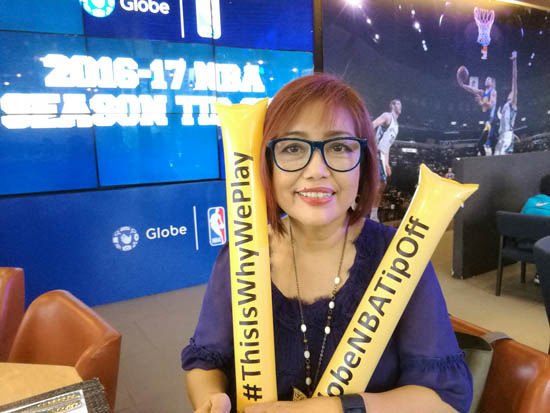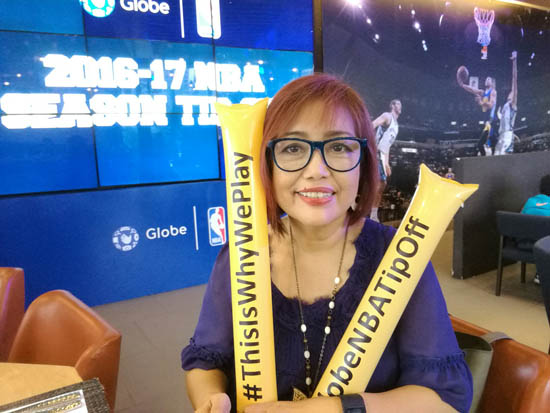 Someone asked me on twitter how she could watch it live. I told her to use the NBA app. Globe customers subscribing to any NBA promo will experience a simpler registration process without the need to input PIN codes to access NBA content on their mobile devices. Once customers complete the promo registration, users will receive a link via SMS directing to the NBA app to verify their mobile number. Once authenticated, fans can immediately enjoy NBA games and programming on their mobile devices.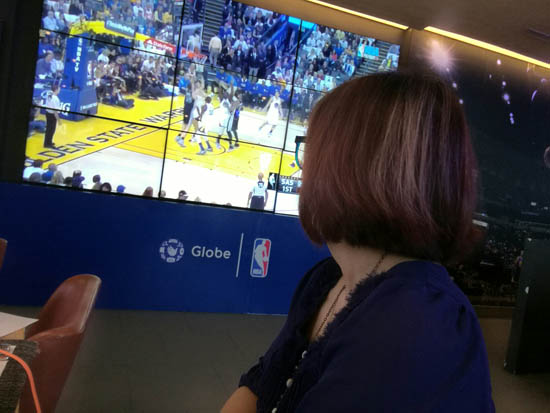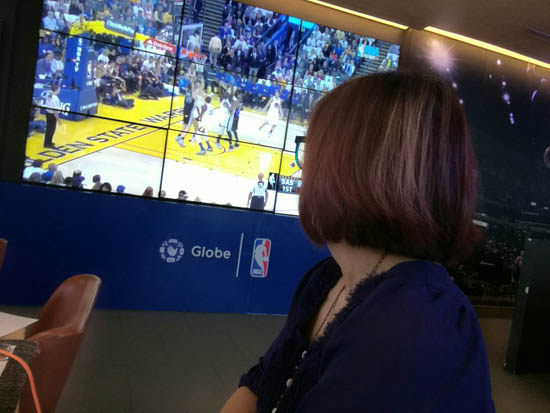 Globe worked closely with the NBA, so they could develop a streamlined registration process, free of inputting tedious PIN codes. This way, one can easily access NBA games and content anytime.
Avid NBA fans can now catch their favorite team games and game specials through their Globe Broadband plan that comes with six months free access to NBA LEAGUE PASS. On mobile, NBA promos are also available in three service offerings: NBA499 for a 30-day premium access, NBA299 for 7 days, and NBA50 for a 24-hour access.
To begin the NBA LEAGUE PASS registration process, Globe users must text the preferred NBA promo keyword (NBA499, NBA299, NBA50) to 8080.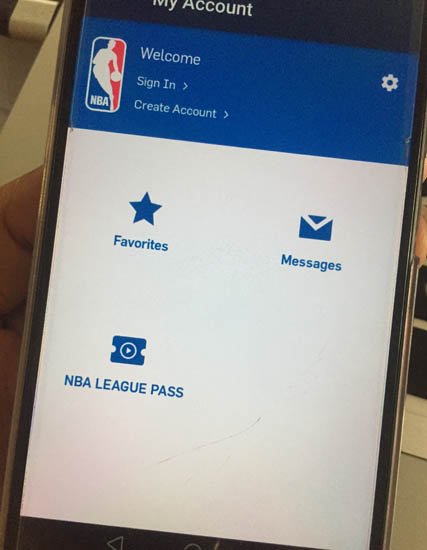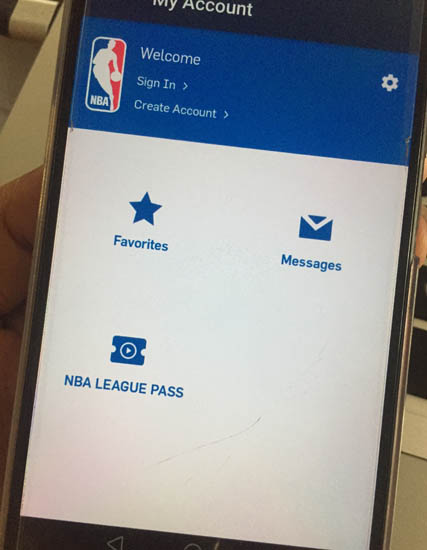 There is more.  The NBA app provides millions of fans access to NBA LEAGUE PASS that features premium content via the Video Vault—a collection of archived NBA videos and TV shows including Hardwood Classics and NBA Inside Stuff. Fans can experience these in HD video with games having an option for home and away game commentary and integrated game stats modules.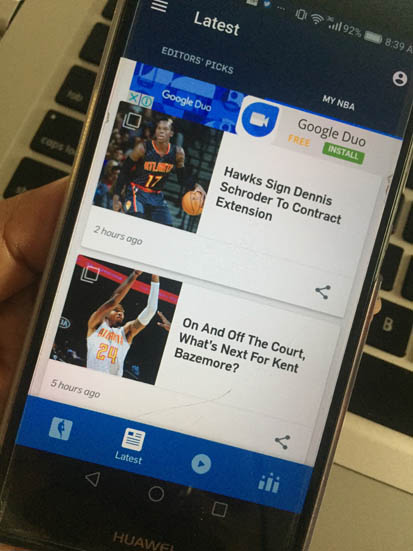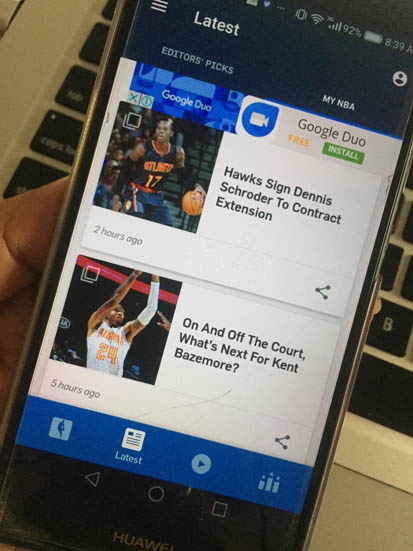 When fans select any game through NBA LEAGUE PASS, NBA Mobile View will appear as an additional viewing option. Home and Away "traditional" views will remain. Developed by the NBA and Turner Sports through their NBA Digital partnership, the new offering was created by installing new cameras in all 29 NBA arenas with each game having a designated producer specifically for NBA Mobile View.
The NBA app will surely excite sport fans out there.