Tags
Related Posts
Share This
Vicon Camera Records Your Life in Photos
Add a plus one if you want to recommend this post to your network.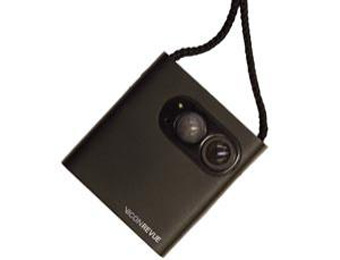 Several months ago, Microsoft created a camera called the Sensecam, which hangs around your neck and automatically snaps photos of your life. Now a camera manufacturer called Vicon obtained an exclusive license to develop this technology and create the same life-logging camera. The Vicon camera has no name yet, but it's going to cost $820 on the research market. Using light sensors, heat detection technology, and accelerometers, it takes pictures every 30 seconds of your life so that you don't miss a moment. The biggest flaw of the device is that it only has 1 GB of storage. Sure, with one gig you can store about 30,000 photos, but since this camera will be snapping away every 30 seconds, the measly storage is only good for 10 days.
Vicon is still refining the product, but they'll be releasing a consumer version next year and hopefully, it'll have 32GB of storage or more.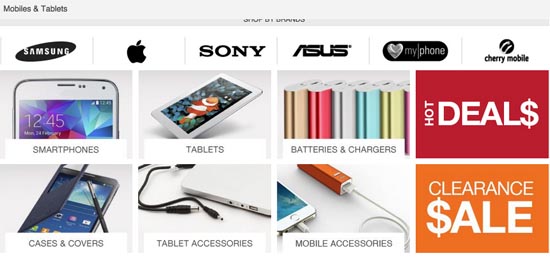 Shop for your mobile and tablet needs at Lazada
Read the
Disclosure and Privacy Policy
of this blog