Tags
Related Posts
Share This
Canon G11 is Made for Camwhoring
Add a plus one if you want to recommend this post to your network.

It hasn't even been a year since the Canon PowerShot G10 came out but its upgrade has already been released and will soon render this model obsolete. The Canon G11 "only" has a "paltry" 10-megapixels but it also has a larger 5x zoom lens that's 2 stops faster, and better low-light performance due to the new anti-noise system. What made me pick the Panasonic LX3 over the Canon G10 is the former's ability to take excellent photos at low-light conditions, but the Canon G11 is said to be as versatile. While it still doesn't have HD video recording, the G11 has the other features you can expect from the G series devices like full manual options, RAW support, mode dials for exposure compensation, and support for awesome accessories like Speedlight flash or underwater housing. What makes the G11 drastically different from other G-series cameras is its 2.8-inch flip-out, swivel LCD. Yup, you can make the LCD screen face you for easier camwhoring!
Available in October for approximately $500.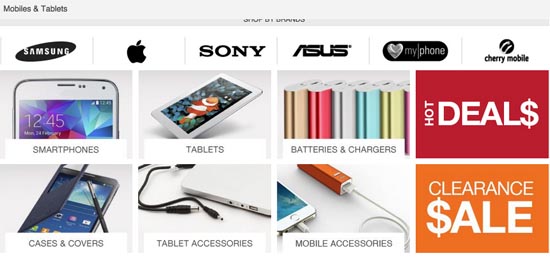 Shop for your mobile and tablet needs at Lazada
Read the
Disclosure and Privacy Policy
of this blog