Tags
Related Posts
Share This
Amazon Kindle International Prices are Lowered Slightly
Add a plus one if you want to recommend this post to your network.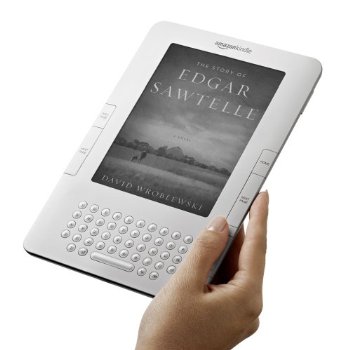 If there's a good time to start buying a Kindle, it's now and perhaps the upcoming weeks. Amazon is lowering the price of the Kindle International for $20. Due to the strong demand for the product, Amazon is now working on a 6″ version, which can probably explain why the prices are dropping. Customers who already purchased a Kindle will get a $20 refund from Amazon.
It seems like the Kindle International is a great product if you are into eBooks, but those who are particularly nationalistic might not be too impressed. According to i4u's review, the gadget is not really quite…international. Essentially, the Kindle International allows you to purchase American eBooks wirelessly wherever you are in the world, but titles from your home country or titles that aren't in English are not yet available. I suppose that's good news for those who enjoy American books, but Amazon really ought to consider the fact that people in other countries might enjoy reading local books on this device.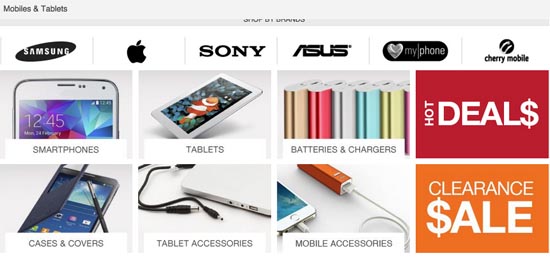 Shop for your mobile and tablet needs at Lazada
Read the
Disclosure and Privacy Policy
of this blog