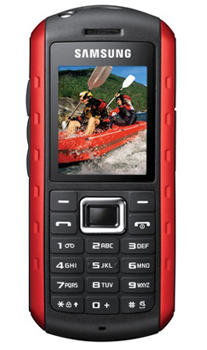 Back when I was in college, I lost a brand new Nokia phone because it fell into saltwater during a beach trip. Since then, I've made sure my phone and other electronics say safely in my backpack every time I go out and expose myself to nature. But those who frequent the wild more often than I do probably need a durable phone suited for an active lifestyle. The Samsung B2100 Xplorer might be that phone for you.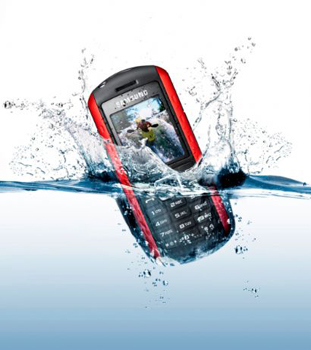 Don't let its slim, sleek design fool you; this phone is strong enough to withstand falls to the ground, rain splashes, even complete water submersion. It's also equipped with useful features like a flashlight, loudspeaker, music player, FM radio, and camera, so you can enjoy the great outdoors completely. All these awesome features for just P6,590! I think the Samsung B2100 Xplorer makes the perfect weekend phone; it doesn't seem to have email features or web browsing, which gives you a break from work while allowing you to stay in touch with friends. And of course, the features of the phone keeps your valuable SIM card data safe as you go out into the wild.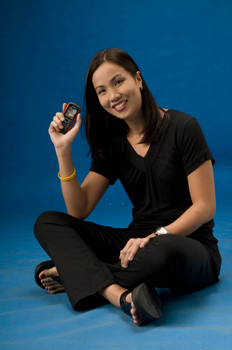 Jaymie Pizarro, runner, triathlete, and blogger, finds the Samsung B2100 Xplorer simply perfect for her lifestyle. She's always very careful with her gadgets, but sometimes you can't really control how rainwater corrodes your mp3 players or mobile phones. With the B2100, she can now enjoy her music while running without keeping her gadgets in a Ziploc bag.
The Samsung B2100 comes in red, gray, and green. Available in all Samsung retailers today.