Tags
Related Posts
Share This
Sarah Jessica Parker for Hewlett-Packard
Add a plus one if you want to recommend this post to your network.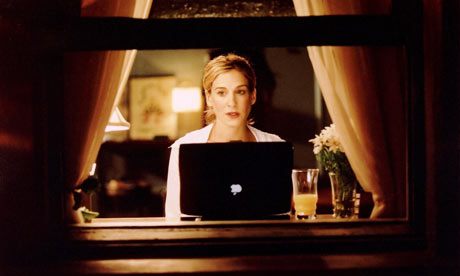 Followers of the TV show Sex and the City have learned to expect a few things from the series and its blockbuster movies, and the use of designer labels and certain brand names is one of them. For one thing, the heroine Carrie Bradshaw (played by Sarah Jessica Parker) is often depicted staring wistfully out of her window, typing her ramblings on a Macbook. Carrie's Macbook has appeared in virtually every episode and the first Sex and the City movie, but you won't see a trace of it in Sex and the City 2. Due to Sarah Jessica Parker's partnership with HP, only HP computers will be shown in the sequel.
Many people believe that the Macbook was made just for Carrie Bradshaw because it's simple to use, but I personally prefer using Windows. What do you think about the new partnership with HP?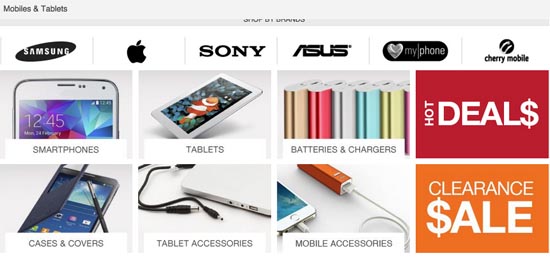 Shop for your mobile and tablet needs at Lazada
Read the
Disclosure and Privacy Policy
of this blog