Tags
Related Posts
Share This
New BlackBerry App World Now Available in the Philippines
Add a plus one if you want to recommend this post to your network.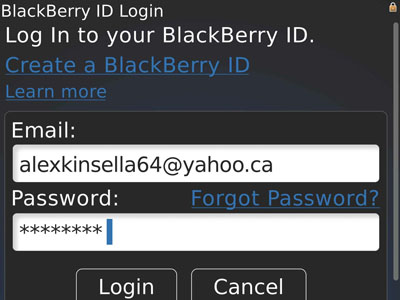 BlackBerry users in the Philippines can now download the updated version of the BlackBerry App World, the official app store for the BlackBerry. The new version provides users with intuitive features, allowing them to discover, download, and recommend mobile applications for personal and business use. Perhaps the most convenient feature of the new BlackBerry App World is that the credit card payment option; no need to have your bill sent to your carrier account! BlackBerry App World accepts Paypal payments too. Other notable features include an enhanced search features and a new user identification system called BlackBerry ID. Every user is provided with a device-independent user ID, which enables your credit card payment. QR barcode scanning is also supported, allowing you to scan QR codes associated with apps from anywhere.
Download the new BlackBerry App World directly to your device by visiting www.blackberry.com/appworld or mobile.blackberry.com.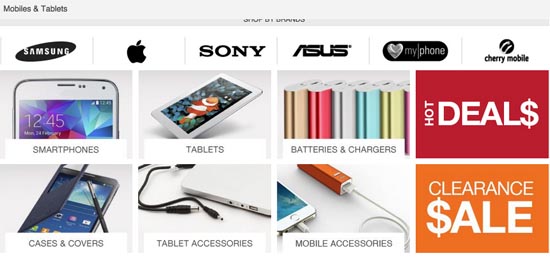 Shop for your mobile and tablet needs at Lazada
Read the
Disclosure and Privacy Policy
of this blog