This year's IFA Consumer Electronics Show will be held in Berlin on September 3 til September 8 and there are already sneak previews of the gadgets to be unveiled. From the looks of it, there are going to be a bunch of Android Tablets at the event.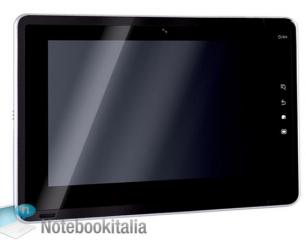 Rumors of a 10-inch Android Tablet from Toshiba were confirmed when photos of the leaked device were published on NotebookItalia. The tablet, called the SmartPad, has a sleek-looking metal frame with rounded edges and a smooth black surface. There are four buttons on one side of the touch screen, HDMI and USB ports, plus a webcam. No other information on specs is known.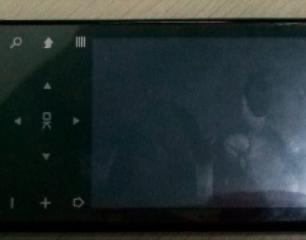 French company Archos also announced that they are bringing five Android Tablets to the IFA 2010 show. According to Tech Digest, Archos's Android Tablets will have varied screen sizes, from 2.8 inches to 10 inches. Although these devices are primarily media players, they also support apps and other Android features.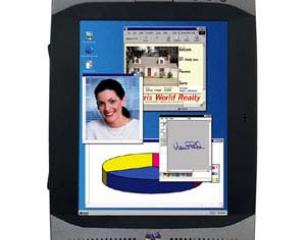 Finally, there's the ViewSonic's ViewPad 7 Android Tablet, which has a 7-inch touchscreen, a microSD card slot, USB support, Bluetooth, 3G, WiFi, and GPS. They'll also be unveiling a 10-inch tablet, though this will be Intel-based.
Will you be getting any of these tablets once they hit the stores?