Tags
Related Posts
Share This
Sony PSP NGP (Next Generation Portable) Revealed
Add a plus one if you want to recommend this post to your network.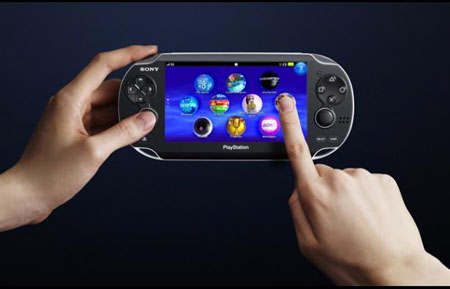 While my rare moments of gadget lust was directed at the upcoming Sony-Ericsson PlayStation phone, I was completely unaware that a new PSP was being made. Today, Sony unveiled the new PSP NGP (next generation portable). This shiny new toy is dramatically different from other PSPs for many reasons. For one thing, it's equipped with 3G and WiFi, giving you a powerful device that combines gaming and social networking. It's also going to change the way we play games, thanks to crazy new features. At the center of the PSP 2 is a 5-inch multi-touch OLED display with image quality that's just as good as an HDTV. Behind the device is a multi-touch pad, allowing you to interact with your games using three-dimensional motions like grab, push, pull, and trace moves. There are two cameras in the front and back, three motion sensors, an electronic compass, accelerometer, and gyroscope. It will also have two real analog sticks instead of the nubs, making it easier for you to play third/first person shooter games. And finally, the new PSP will be adopting a new game medium for a more immersive experience – a tiny flash memory card that can store the full game title plus your save data.
No news on official release dates and price just yet but looking at all these features, I'm guessing the PSP NGP will cost at least $400.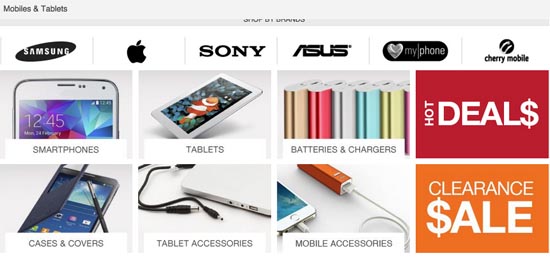 Shop for your mobile and tablet needs at Lazada
Read the
Disclosure and Privacy Policy
of this blog