Tags
Related Posts
Share This
Nintendo Wii U: The Next Big Thing to Hit Gaming
Add a plus one if you want to recommend this post to your network.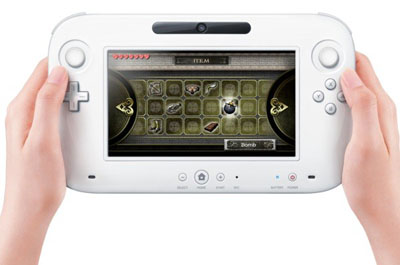 In 2012, the video game experience could be radically different, and it's all thanks to the new Nintendo Wii U. The Wii U is not a console per se; it's more like a controller that has a 6.2-inch touchscreen in the middle that allows you to play games even when your TV is being used for actual TV viewing. The Wii U is compatible with all current generation Nintendo accessories and software, so you don't have to throw your expansive Wii game collection. Other features of the Wii U include a front-facing camera that allows you to have video chats, four USB 2.0 slots, 1080p video over HDMI, and an internal flash memory that can be expanded through an external USB HDD or SD card. Game media are made available through "high density optical discs", but the Wii U can play Wii games with no problem. To get a better idea of how it works, check out the video demo below.
Expect the Wii U to be out by 2012.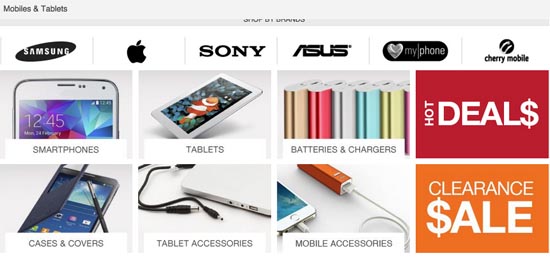 Shop for your mobile and tablet needs at Lazada
Read the
Disclosure and Privacy Policy
of this blog