Tags
Related Posts
Share This
ASUS EEE Box B203 is Powered by Celeron
Add a plus one if you want to recommend this post to your network.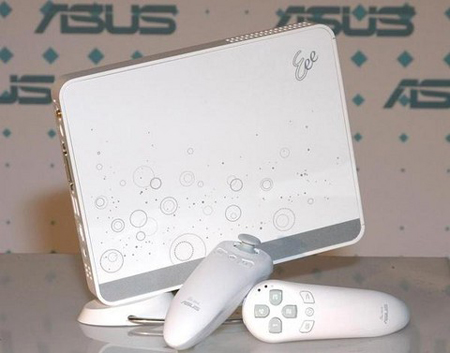 The ASUS EEE Box series will be having a new addition to its line of compact, plug-and-play, low-profile desktops. The new ASUS EEE Box 203 is pretty much the same as its predecessors, except that this one will be powered by a Celeron C220 1.2GHz processor instead of the Intel Atom 1.6GHz. The ASUS website says that the Celeron processor will be a "faster" one despite the speed drop, but it doesn't mention exactly how fast.
The rest of the specs should stay the same. The ASUS EEE Box B203 will run on Windows XP Home (the product page recommends using Windows Vista instead though), has 4 USB ports, DVI output, a flash card reader, Ethernet and WiFi connectivity, and comes in 80GB, 120GB, and 160GB hard drive options.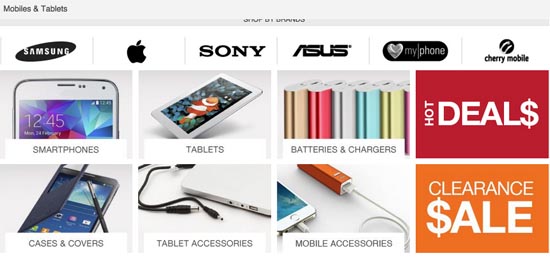 Shop for your mobile and tablet needs at Lazada
Read the
Disclosure and Privacy Policy
of this blog