Tags
Related Posts
Share This
New MacBook 2010 Leaked
Add a plus one if you want to recommend this post to your network.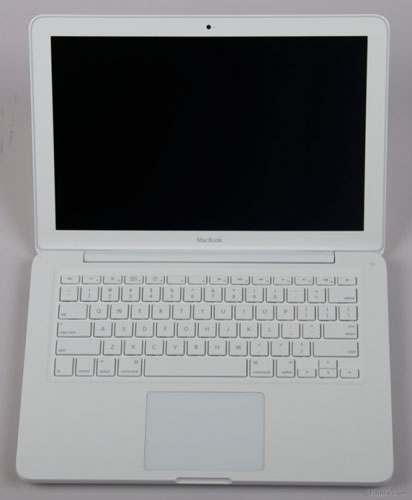 Apple will be launching a new MacBook in 2010, and this isn't just some rumor. Vietnamese website Tinhte somehow got their hands on a box containing the 13-inch MacBook 2010 and have pictures to show it. The new MacBook has no design changes, but features some hardware upgrades – it now has a 2.4Ghz Core 2 Duo CPU and NVIDIA GeForce 320M. According to MacRumors, the new MacBook will be shipped out next week.
You can see the photos and a video of the unboxing at Tinhte, but unless you speak Vietnamese you won't be able to understand a word of it.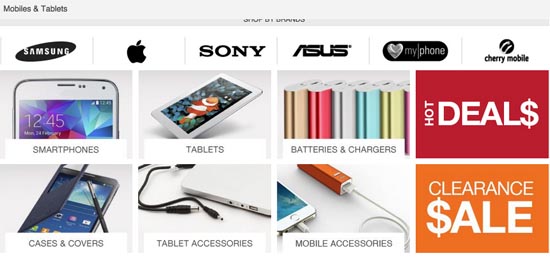 Shop for your mobile and tablet needs at Lazada
Read the
Disclosure and Privacy Policy
of this blog