Tags
Related Posts
Share This
New Mac Mini Rumored to Have 1TB of Storage
Add a plus one if you want to recommend this post to your network.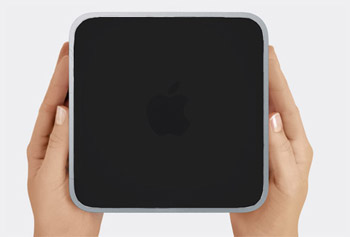 Rumors on Apple's new line of products are getting crazier as the date for MacWorld 2009 draws nearer (tomorrow, in fact!). And the latest from the rumor mill is that the new Mac Mini is designed for the cheap server market, and may be Apple's response to the Windows Home Server. According to an early press release from SeeFile software, the new Mac Mini has built-to-order storage options that come as high as 1 terabyte. This is leaps and bounds higher than the current Mac Mini, which only offers up to 160GB of storage and is often used as mini-servers.
Save for the fact that the 1TB drive is external, there is no more news on what specs the new Mac Mini hardware and what other configurations are offered by SeeFile. Guess we'll just have to wait til Macworld tomorrow!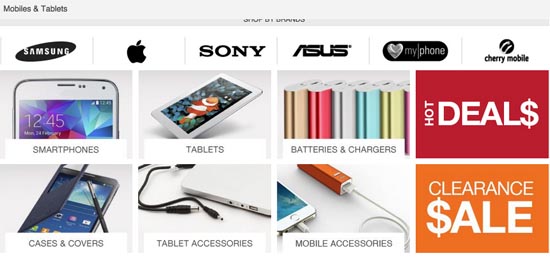 Shop for your mobile and tablet needs at Lazada
Read the
Disclosure and Privacy Policy
of this blog