Tags
Related Posts
Share This
Konami Games Come to the iPhone and iPod Touch
Add a plus one if you want to recommend this post to your network.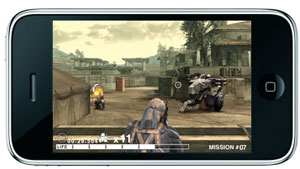 I've never really felt the need to own an iPhone or an iPod Touch; it's such a pain in the ass to write text messages using the former and I already have the an iPod Nano. But exciting news from video game developer Konami is seriously tempting me to get one of the two gadgets – the iPod Touch, most likely.
Konami is going to make downloads of four of their most popular games late this month. And these aren't just any old games – they're Metal Gear Touch, which will include characters from Metal Gear Solid 4 Guns of the Patriot; Dance Dance Revolution S Lite, a dance game I was incredibly addicted to back in high school; Frogger, a simple no-brainer game where you have to make a frog cross a street; and last but not the least, SILENT HILL: THE ESCAPE!!!! Silent Hill is my favorite survival horror series of all time, and its iPhone/iPod Touch version allows the user to control the character using moves like sliding a finger across the touch panel screen and changing the alignment to target monsters using the built-in altimeter.
Dance Dance Revolution, Frogger, and Silent Hill: The Escape will be available in Japan and North America late December 2008, while Metal Gear Solid Touch will be coming out Spring 2009. Yes, I'm such a fan of Silent Hill that I am seriously considering an iPod Touch just so I cam play The Escape. Or maybe I can just "borrow" my mom's iPhone and find a way to install the game there instead…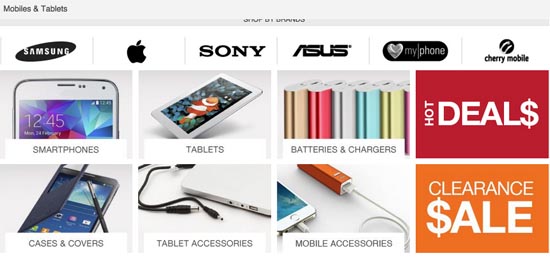 Shop for your mobile and tablet needs at Lazada
Read the
Disclosure and Privacy Policy
of this blog