Tags
Related Posts
Share This
Apple Launches OS X Lion on the App Store
Add a plus one if you want to recommend this post to your network.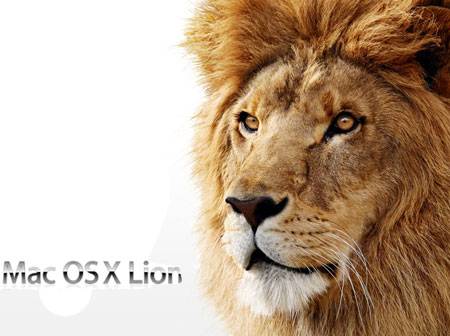 The wait will finally be over soon enough! The OS X Lion will be available for download at the App store sometime today for just $29.99. Apple was being vague about what time the Lion update will be made available, but you can probably expect to see it in the App store by 8 or 9 EST. The OS X Lion will also be available at Apple Stores.
The OS X Lion update is kind of a big deal because it'll be introducing 250 new features, such as new Multi-Touch gestures, Mission Control, system-wide support for full screen apps, a built-in Mac App Store onto the OS, Launchpad for your apps, and a redesigned Mail app. Make sure you have the latest Snow Lion update so you can download the OS X Lion from the store!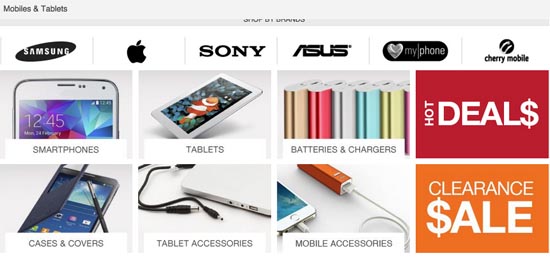 Shop for your mobile and tablet needs at Lazada
Read the
Disclosure and Privacy Policy
of this blog