Tags
Related Posts
Share This
Cute Guitar Hero Guitar!
Add a plus one if you want to recommend this post to your network.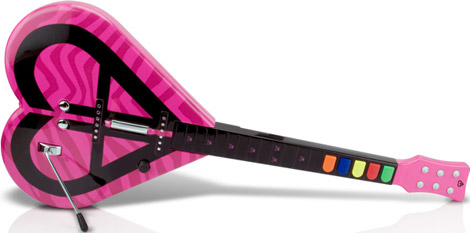 I don't spend as much time on video games as I used to when I was in college, but I like playing Guitar Hero with my friends whenever I can. And this incredibly cute heart-shaped guitar by Aly & AJ makes me want to hijack somebody's Wii for the weekend. Or maybe throw an all-girl Guitar Hero party. The heart-shaped guitar might look girly and prissy, but it's wireless, lightweight, and has precision fret buttons, an untra-sensitive strum bar, and a finely tuned whammy bar. It's not available in stores yet but you can grab one online for $49.99.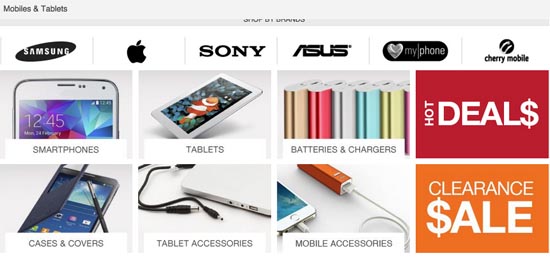 Shop for your mobile and tablet needs at Lazada
Read the
Disclosure and Privacy Policy
of this blog