Tags
Related Posts
Share This
Mac App Store Launches with Over 1,000 Apps
Add a plus one if you want to recommend this post to your network.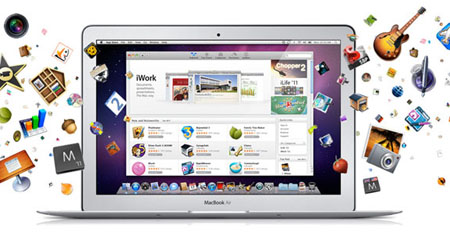 The Mac App Store is finally here with over 1,000 free and paid apps for your MacBook. This is basically the desktop version of the same app store iPhone and iOS users have been enjoying for years. Search through their categorized list of apps, staff favorites, and best-selling apps that you can buy (or download for free) and install. App categories include games, graphics and design, lifestyle, education, utilities, and others. When you click on the app, you'll be prompted to enter your iTunes password (the same one you use to buy iPhone and iPod Touch apps), and your new app is ready to be downloaded and installed. Pricing is fairly reasonable – you can download GarageBand, iPhoto, and iMovie apps for $14.99 each, Keynote and Numbers for $19.99 each, and Aperture 3 for $79.99.
Start browsing through the apps at apple.com/mac/app-store. Developers interested in creating apps for the Mac App Store can go to developer.apple.com/programs/mac for more info.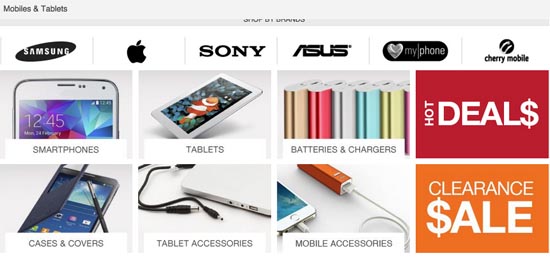 Shop for your mobile and tablet needs at Lazada
Read the
Disclosure and Privacy Policy
of this blog