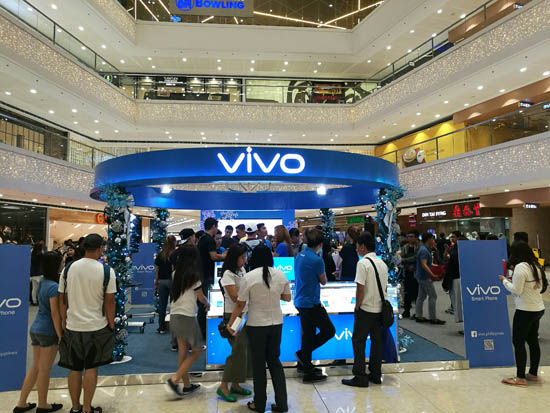 Christmas season is in the air. I like the Christmas carols that are being played as it gives me that sentimental feeling of my childhood. It is also interesting to see the holiday decors and the attractions that make me giddy with excitement. There is a lot of reasons to be excited with the recent partnership of SM Supermalls and Vivo.
Vivo and SM Supermalls recently announced their partnership this Holiday season . Starting November 4, mall-goers can expect great deals and fun activities from Vivo whenever they visit their nearest SM mall. Vivo recognizes how deeply ingrained the Christmas season is in our culture as one can see with the early festivities in malls all over the country.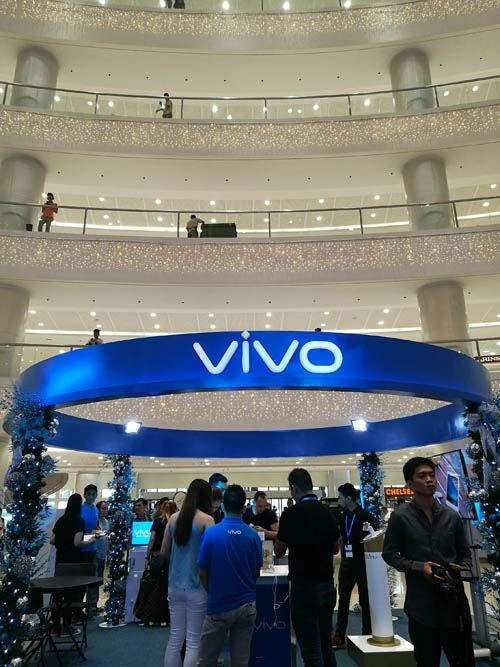 The Vivo-SM Supermalls' collaboration aims to provide customers with an enhanced mall experience every time you visit SM malls through Christmas-themed displays from SM Supermalls and Vivo. What can you expect?
1. Join their fun promos and activities in Vivo booths which includes a contest where you can take a "Selfie with Santa" in selected SM malls and post them in Instagram, Facebook, and Twitter using the hashtag #VivoSantaSelfie for a chance to win 1 out of 20 Vivo smartphones this Christmas season.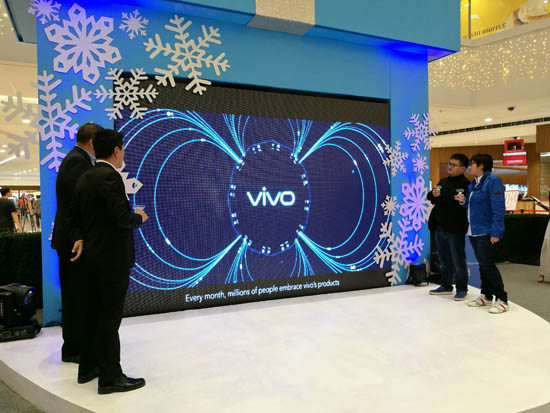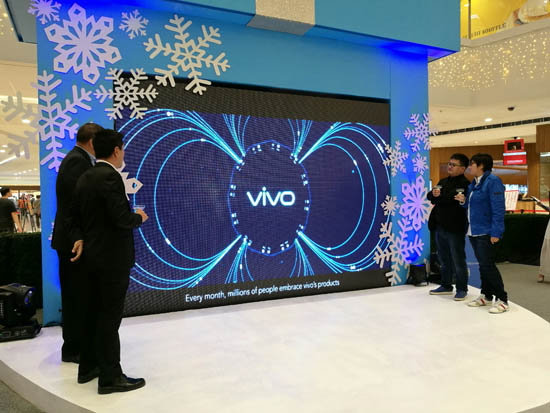 2. Avail of exclusive deals and freebies with every purchase of Vivo's latest smartphones in the booths throughout the holiday season. This includes the VivoV3Max, Vivo V3 and the Vivo Y51 as well as the recently launched Vivo Y55 smartphone.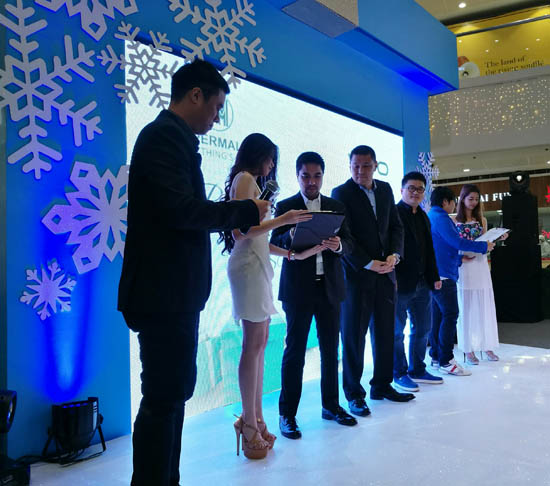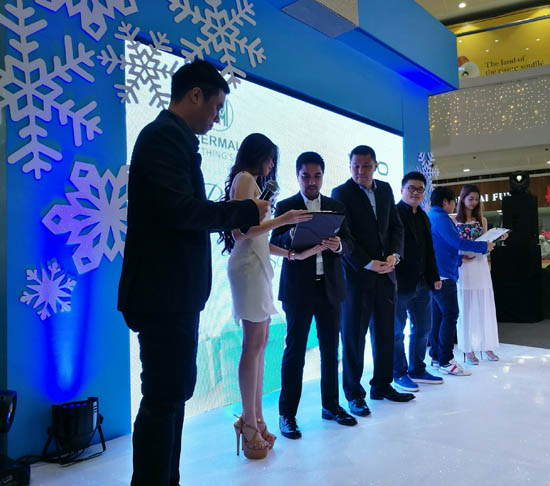 Watch out for more activities that will be held in coming weeks designed to provide you with fun experiences whenever you visit an SM mall with your family.
We at Vivo recognize how deeply ingrained the Christmas season is in the Filipino culture, so much so that Filipinos start preparing for the festivities as early as September. This is why we chose to partner with SM Supermalls, which is an equally huge part of the Filipino tradition when it comes to the holidays. This will help us give mall-goers a more enjoyable experience in the coming months, and provide them with more avenues to get everything they need in their Christmas shopping list," said Vivo Brand Director Annie Lim.

Visit Vivo's facebook page for more details.