I pointed out Virtual and augmented reality as one of the emerging technologies for local and global goals. The United Nation's own campaigns on Virtual Reality (VR)  are working to build empathy, raise awareness, train new experts and help with therapy. Jeremy Bailenson, a Stanford University professor, conducted research findings on VR. The study showed "VR causes more behavior change, causes more engagement, causes more influence than other types of traditional media." Professor Bailenson wants people to know VR is helpful, but "it has effects and should not be used lightly." I have written that Oculus Go Virtual Reality is a platform of tomorrow. I could not help but nod in agreement with a member of the Oculus Go Community on Facebook,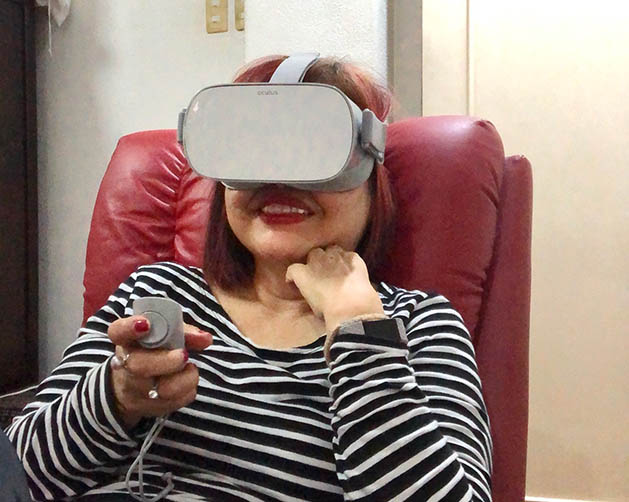 Read: Unboxing the Oculus Go , an all-in-one virtual reality standalone headset
I'm a 47 year old man and not as impressed by technology as I once was. It's been many years (if ever) since I laughed out loud, screamed and had my mind completely blown.

I've seen the birth of the video game industry, the internet and smart phones but VR has blown my mind the most.

Even when I was a kid and playing on my Atari 2600, I didn't have such fun sensory overload like I do when I throw on the Oculus Go.

I'm sure I'll get the noob comments from 20 something dudes busting my balls and this post deserves it ???? but I can't wait to try other headsets and see where this technology goes.

Anyone close to my age or older who has seen technology rise and who has put on these headsets knows this isn't just the next "big thing". It's THEE big thing. It's a game changer. It's that piece of technology that comes along every 25-30 years that changes the world."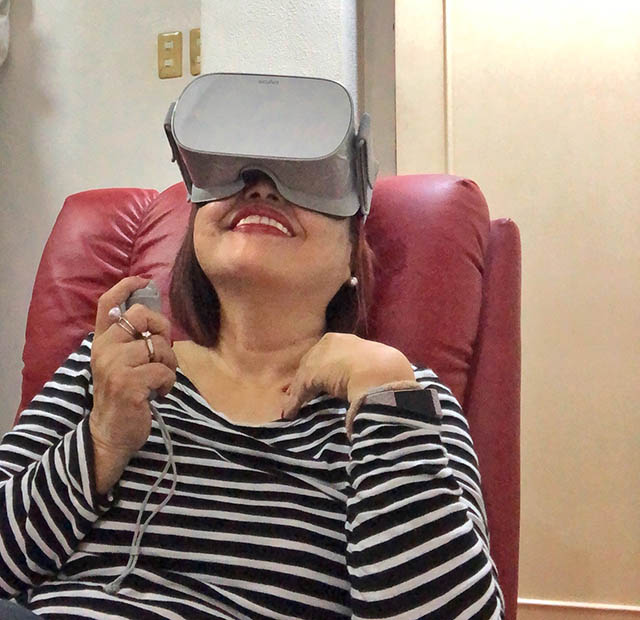 2018 is the year standalones took VR And AR everywhere. While I agree with VR as a game changer, we must always wear our reality filters on. I only use my Oculus Go for one hour a day. I find the headset quite heavy so one hour is just enough.  To address concerns on virtual reality, read  Experience on Demand by Stanford VR researcher Jeremy Bailenson, which debuted in 2018 and offers a good overview of the research surrounding VR, or read the report  put together for Common Sense Media discussing guidelines for VR use by kids, or even check out this breakdown of the risks and benefits of eye-tracking.
Ian Hamilton adds "ponder the following questions when considering the future of mixed reality: Is it possible to maintain a shared view of the real world that spans different government censorship regimes and propaganda campaigns when AR and VR filters are built and managed by faceless corporations? If that's not possible, what does that mean for the world in which our kids grow up?"