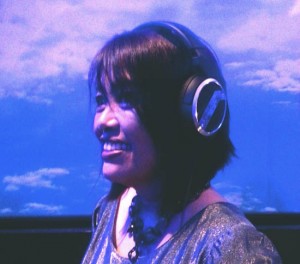 I am not really a headphone user. Well, I use earphones when I exercise at the gym and get to the groove of the music. I also need it when I take a skype calls in my mobile phone…but headphones? I think the last time I used headphone was many moons ago as a teenager in the seventies. They were quite bulky.
I tried the Sennheiser headphone at the media launch of the Sennheiser Concept store located at the V-mall, Greenhills and it cut the outside noise remarkably. And they were light too!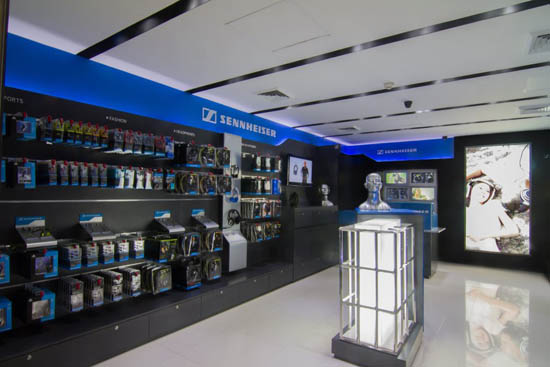 There were many things I discovered during the launch.
The concept store serves as a gateway into the world of Sennheiser headphones and showcases the entire range of Sennheiser offerings which include sports, travel , home entertainment, communication (mobile, PC, gaming), street, audiophile, and the DJ lines.
I think the home entertainment series is more practical for me to use.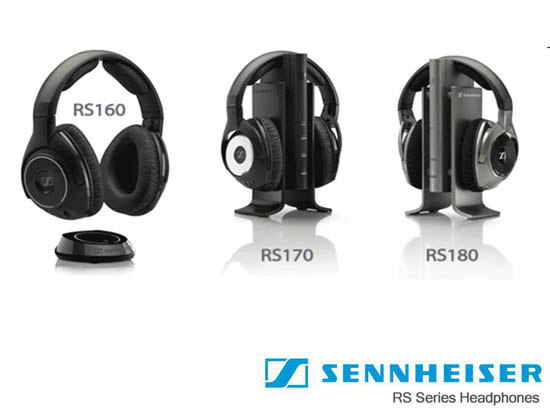 I can movies and TV series with these Sennheiser's RS Headphones!
Now mobile headphones would be something my kids would love.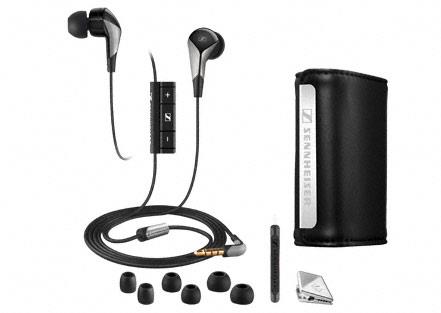 CX 880i (SRP: PHP 7,990)
Like this CX 880i that takes high-end Sennheiser headphones and adds an in-line remote with microphone to give a powerful ear-canal headset with full device control. With the complete range of playback and phone functions, this headset is ideal if you use an iPod, iPhone or iPad.
The smart remote unit lets you end or reject a call, and activate Voice Control without having to fiddle with the source device. Of course, it also lets you turn the volume up or down, play, pause, and skip to the next or previous track. As you'd expect, the remote automatically interrupts music playback on iPhone for an incoming call, and returns to playback when you hang up.
The sound quality on the CX 880i is fantastic. This is down to dynamic Sennheiser speaker technology and customizable ear-canal design. The stylish ear buds come supplied with ear sleeves in different sizes to ensure a tight, soundproof fit. Even on noisy streets, they effectively isolate background noise, leaving you free to enjoy a rich, lifelike acoustic performance that gives your device the sound it deserves.
Features
Smart in-line remote control with microphone – change the volume, control your music-playing options, answer or end calls and activate Voice Control – all from a sleek built-in unit
There are lot more to choose for one's mobile needs and other audio needs.
TO find out about your ideal headphones, just visit their facebook page: http://facebook.com/SennheiserPH or the Sennheiser Concept store at V-mall in Greenhills.