I can tweet in 280 characters.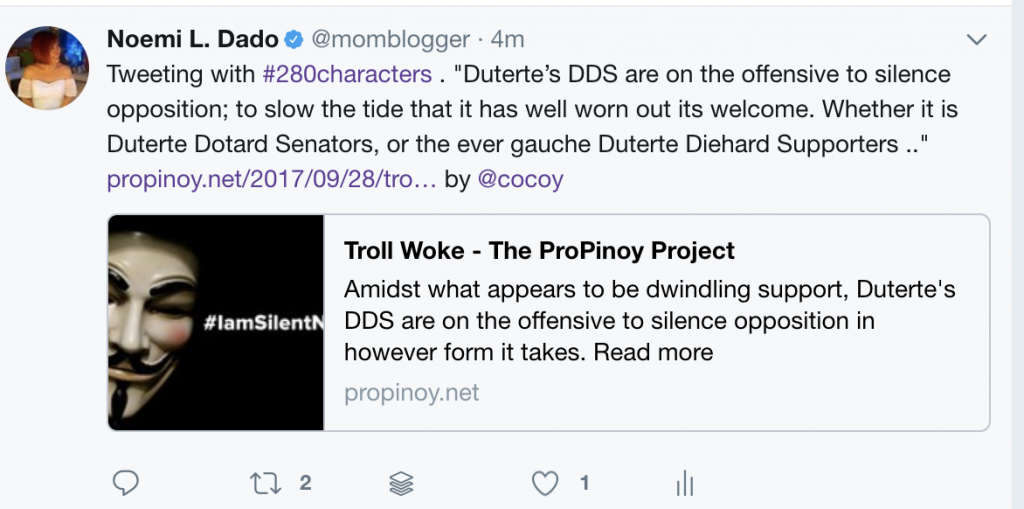 Twitter announced it would test extending the text limit of a post on its service to 280 characters instead of just 140 characters but it is only being rolled out to a few twitter users.
Can't fit your Tweet into 140 characters? ????

We're trying something new with a small group, and increasing the character limit to 280! Excited about the possibilities? Read our blog to find out how it all adds up. ????https://t.co/C6hjsB9nbL

— Twitter (@Twitter) September 26, 2017
There are ways to activate the new 280 character tweets on Twitter but I found one using tweetdeck . I got the heads up from this link so here is what I did.
1. Fire up your Chrome browser. I am using the Chrome mac browser.
2. Go to http://tweetdeck.twitter.com. This means you should have already have a tweetdeck account.
3. Click View, hover over the Developer menu, and select Developer Tools.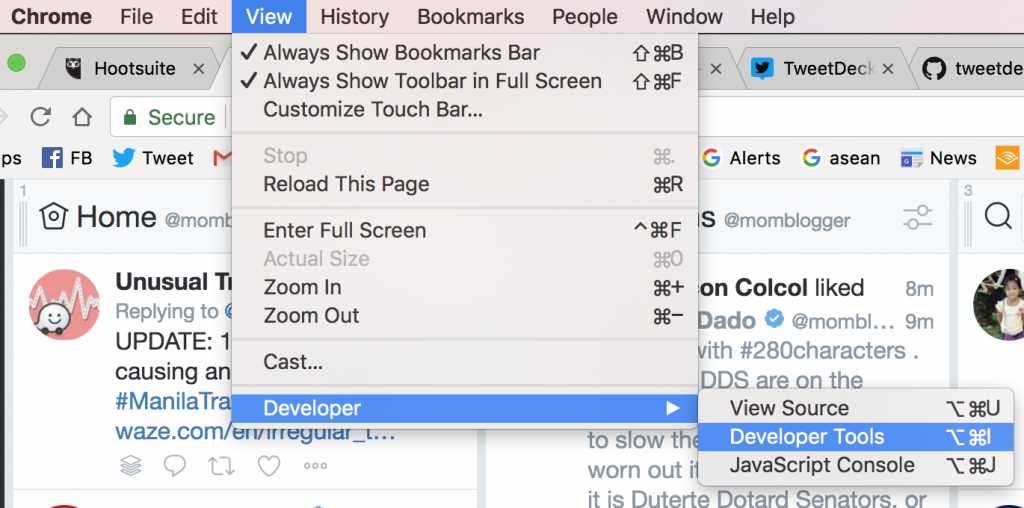 4. Locate Sources and click on the arrow below to access Snippets.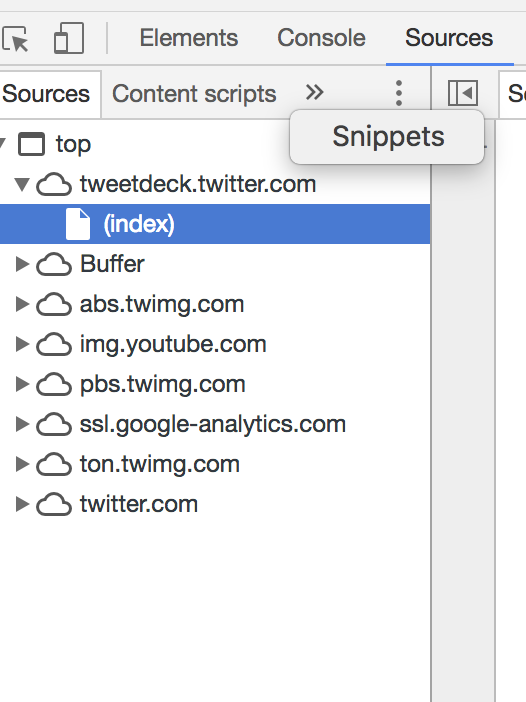 5. Next, click the 'New Snippet' button and copy/paste the following code  to the right window.

I used this code for the script snippet in the Developer tools . It has an updated working code that lets you send Direct messages and Retweets. https://gist.github.com/Zemnmez/ffb5449d873d5407c7172534b762ae46 . 
6. Below the window, click play to run the snippet.
7. I can now tweet in 280 characters.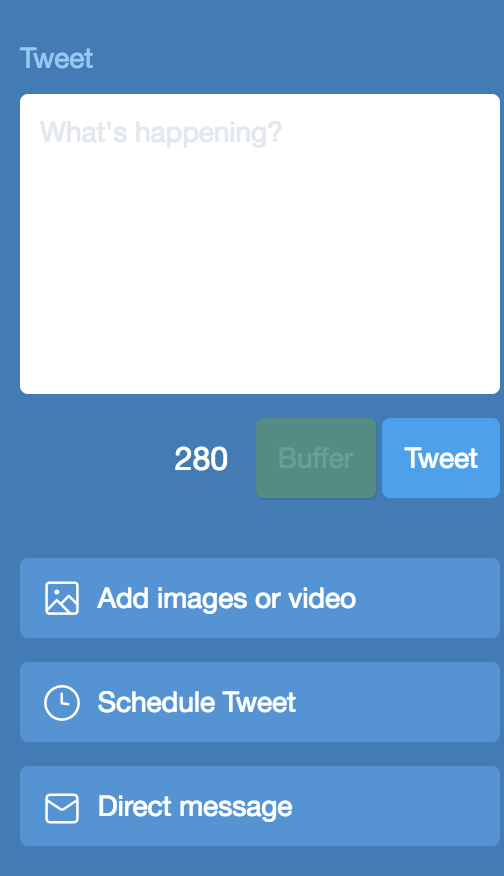 Take note that this tip only works on Tweetdeck. I also notice that when I close my developer console, the 140 characters go back.
I have used twitter for the past 10 years and I lived within the 140 character limit. Twitter taught me to be succinct . As you can see from my tweet above, I could not finish up the 280 characters. I simply got used to 140 characters. What about you? Do you like the idea of tweeting over 140 characters?